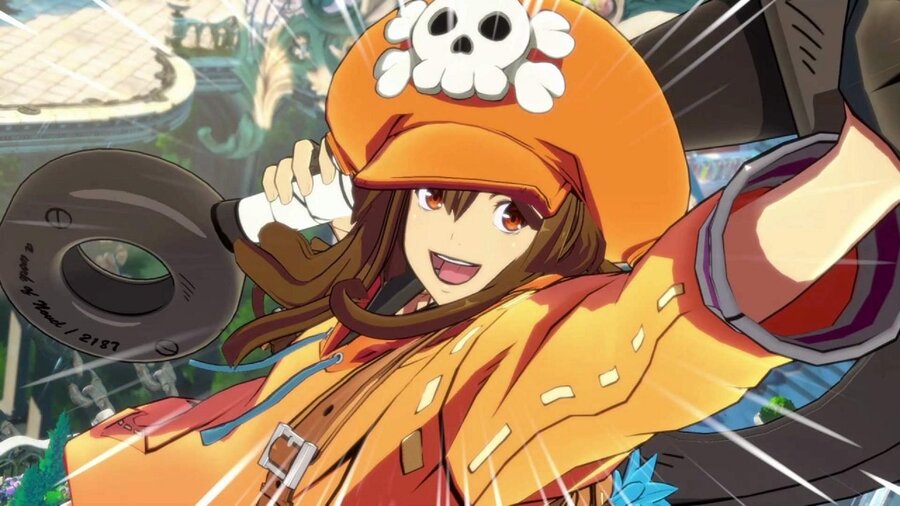 The weather's improving (as long as you don't live in Texas, anyway) and the days are getting longer – but there's still a global pandemic, so we'll be closing the curtains and digging into some video games.
Sammy Barker, Editor
Last week I said I wanted to start Death Stranding, and I did. I'm not sure how far into the game I am really, as the chapters seem to vary wildly in scale, but I'd guess about halfway. So far I think it's mostly brilliant, although it does have a number of niggly issues throughout.
Robert Ramsey, Deputy Editor
I plan on absolutely hammering the Guilty Gear Strive open beta, which is only available this weekend. The goal is to nail as many combos as possible and find at least a couple of characters that I really enjoy playing. The game itself is shaping up brilliantly, though — keep an eye out for some hands on impressions next week!
Stephen Tailby, Assistant Editor
I'm still playing Curse of the Dead Gods for review, which should be coming to you very soon. However, this weekend, I'm looking forward to getting stuck into the closed beta test for Roller Champions, Ubisoft's free-to-play rollerblading multiplayer game. I've liked the look of it since its announcement; I think it could deliver similar team-based thrills and spills to Rocket League. I'll be reporting back on this, too, so keep your eyes peeled.
Brett Posner-Ferdman, Reviewer
While my journey through Resident Evil 2 Remake finally came to an end a few weeks back, I couldn't stop myself from picking up another entry in the series while they were on sale. This weekend, it's time to start Resident Evil 3 Remake!
Henry Stockdale, Reviewer
I'm set to continue with Ys IX: Monstrum Nox. I've been falling down a Nihon Falcom rabbit hole lately after finishing Trails of Cold Steel 2, but decided to take a break before starting the third game. Otherwise, I'm likely to load up some Rocket League.
Jamie O'Neill, Reviewer
After starting saving in the late 1980s, by the time I had money for a PC Engine the Mega Drive was available instead, so I'm excited to receive a PC Engine CoreGrafx Mini as a gift this week. I'll have fun comparing PC Engine ports to various arcade versions on PS1 R-Types and PS4 Arcade Archives Salamander.
---
That's us, then, but what are you playing this weekend? You know the drill, so be sure to let us know in the comments section below.