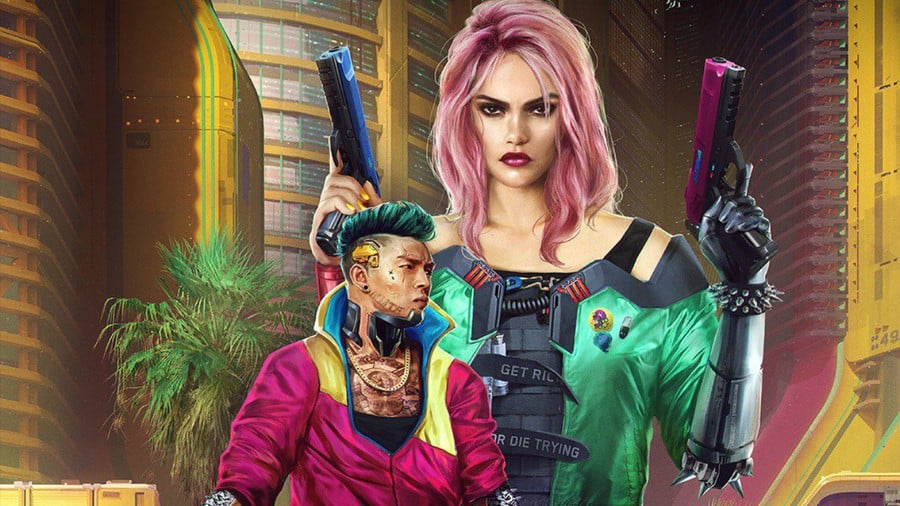 Cyberpunk 2077's disastrous PlayStation 4 launch is well documented, and Sony still sounds bitter about it. The game was ultimately removed from the PlayStation Store, where it's remained absent for over two months now. The platform holder was also forced to completely alter its refund policy specifically for the sci-fi blockbuster. Needless to say, PlayStation boss Jim Ryan is p*ssed.
As part of an interview with GQ, the outspoken executive explained that his company is willing to delay software that isn't up to scratch – unlike others. "We're feeling pretty good about Returnal, Ratchet & Clank: Rift Apart, and Horizon Forbidden West [releasing this year]," he said. "And, you know, there are two approaches to this: you can either hold the date and put out the game irrespective of quality or you can ship it when it's right.
Then comes the shade: "We have always taken the latter approach. There have been some fairly high-profile instances of publishers trying the former approach. It never works at the best of times. But I think in this world, where creative people are working remotely, you've just got to respect the fact that that development needs to take what it needs to take and to get the games right."
Ouch.
[source gq-magazine.co.uk]