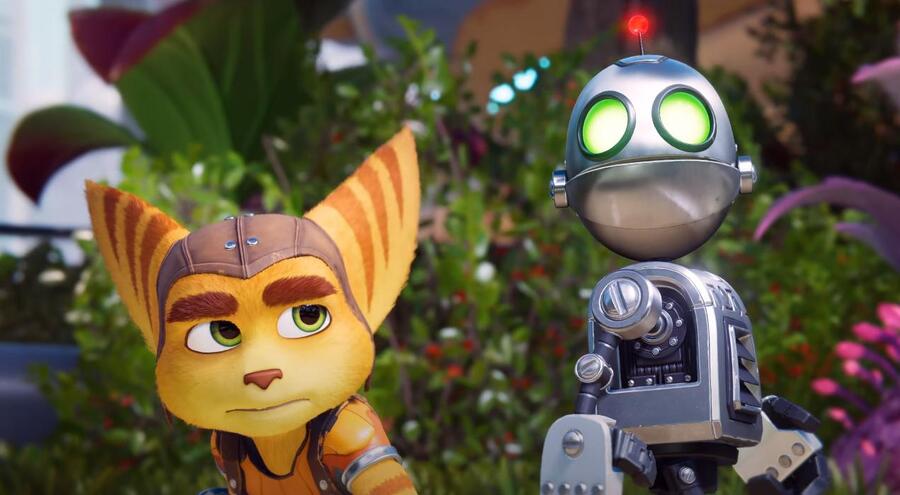 Don't worry, I get it Nintendo fans: from what I understand, the House of Mario hasn't hosted a proper, full-length livestream since September 2019. That's a long time, and I can certainly appreciate why you may feel starved for news – I hope, for the sake of anyone with a Waluigi avatar on Twitter, that the showcase delivers. All that aside, I'm feeling a little green today, I must admit.
The world has been in a strange place for the past 12 months, but I can't help but feel that PlayStation has made it stranger. Obviously, I understand that the company is navigating its way through the same complications that we're all facing, and it can't be easy – but everything's felt off for a while. Obviously the organisation did the best it could with the PlayStation 5 launch under the circumstances, but you'll all remember how we endured long periods of nothing throughout large chunks of 2020.
This year, worryingly, is so far shaping up the same way. While we've received release dates for major first-party titles like MLB The Show 21 and Ratchet & Clank: Rift Apart in recent weeks, I can't shake this feeling of emptiness that's permeating PlayStation at the moment; the larger audience is still fighting among each other for PS5 stock, and I understand that increasing supply is the platform holder's priority, but the industry feels so flat at the moment.
I mean let's look at that release date announcement for Insomniac Games' anticipated platformer: there was a new trailer, but it was made up of old gameplay footage; there's no Collector's Edition and no word on when we'll see more gameplay. Returnal is about six weeks away, and our best look at it has come through Housemarque's own podcast series which the Japanese giant doesn't even promote; heck, the developer of Destruction AllStars had to animate a bunch of GIFs to give the game any kind of presence on social media prior to release.
Perhaps I'm analysing events through rose-tinted glasses: maybe PlayStation wasn't all that different in the pre-pandemic days either. And, to Sony's credit, it can't make enough next-gen consoles, so it's clearly not doing anything wrong. It just feels like this year could use a spark; some momentum to wake it from its slumber. I love my PS5 and I'm enjoying my games at the minute, but today's Nintendo Direct has tickled every jealous bone in my body: at what point do we begin to worry that this new, closeted PlayStation is not a consequence of coronavirus – but the company's actual direction?
---
Has PlayStation been a little too quiet for comfort in these early stages of 2021, or are you just used to this being the normal order of things? Are you satisfied with the news cycle, or do you agree with Sammy that it's all been a bit flat of late? Dig up some news in the comments section below.