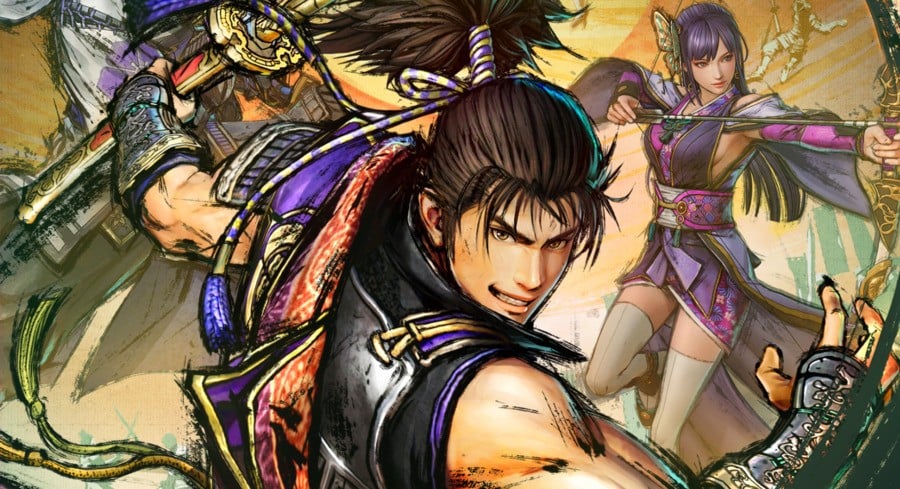 Samurai Warriors 5 has just been announced, and it's not what we were expecting. Koei Tecmo is looking to refresh the hack and slash franchise, describing it as a "re-imagining". Despite having a '5' at the end of its name, this new instalment is technically a prequel. It follows series mainstays Nobunaga Oda and Mitsuhide Akechi in their younger years, and it boasts a colourful new art style.
A Samurai Warriors 5 is set to launch this summer. A livestream is taking place later this month, on the 25th February, which promises more information on the game, as well as a finalised release date.
Are you a big Samurai Warriors fan? Conquer Japan in the comments section below.