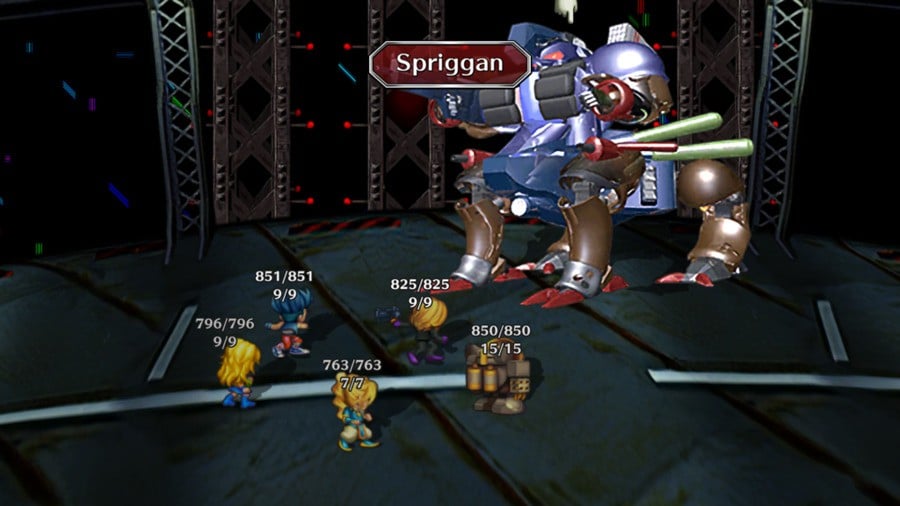 SaGa Frontier Remastered was confirmed for PS4 back in November of last year, complete with a 'summer 2021' release window. But as it turns out, the sci-fi adventure will actually arrive earlier than expected. It's now aiming for the 15th April.
Along with the newly announced Legend of Mana remaster, SaGa Frontier Remastered should provide some old school JRPG fun. The game wasn't brilliantly received when it originally released in 1997 for the PS1, but even today, it's got a unique look, and its character-driven approach to storytelling still stands out as a selling point.
Are you interested in this one? Create a crack team of sci-fi scruffs in the comments section below.
[source nintendolife.com]