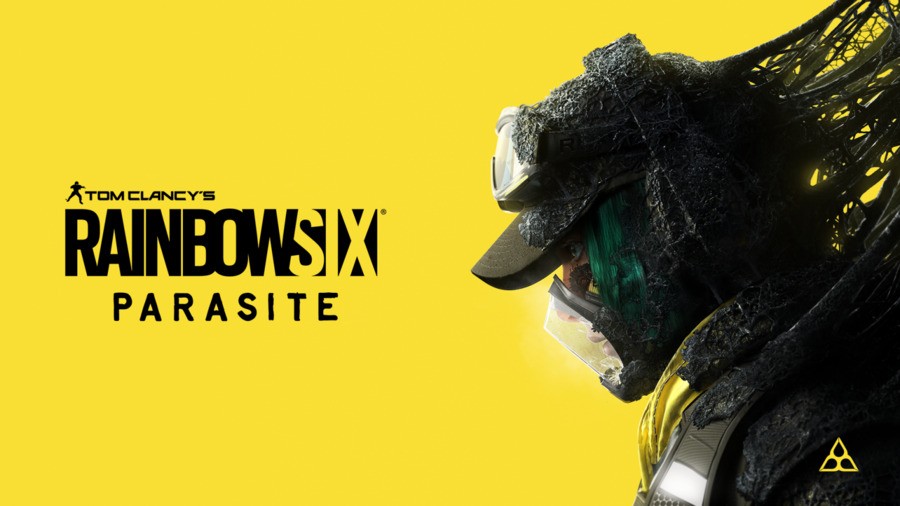 Update #2 (16/02/2021): Well, despite last night's leak, it turns out Rainbow Six: Quarantine won't actually be renamed to Parasite after all. Detailed in a statement headed to PCGamesN, Ubisoft states that while the game will have its name changed, it won't be to Parasite.
"While we recently shared that we will be changing the name of Rainbow Six Quarantine, 'Parasite' is only a placeholder that our internal teams use. Recently, we ran an internal test for the game and some of its details became public. We can confirm this is a glimpse of the upcoming game, and we will share more details, including the official name, soon."
---

Update #1 (15/02/2021): We suppose Rainbow Six: Quarantine was just not going to fly as a title during a real-world global pandemic. Ubisoft already announced it was mulling a name change, and it looks like it's settled upon Rainbow Six: Parasite.
Artwork of the game's PlayStation 4 home screen has leaked online, following patches for the release being pushed onto PlayStation's servers. Is a release date imminent?
---
Original Story: We don't know when Rainbow Six: Quarantine is coming out. Ubisoft reiterated in its most recent financial call that it's still eyeing a 2021 release alongside Far Cry 6 — but could the unfortunately named co-op shooter arrive sooner than we think?
The reason we ask is because a pre-launch update for the game has actually been pushed onto PlayStation's servers (as per PlayStation Game Size on Twitter). This suggests that Rainbow Six: Quarantine could be incoming, but we'll obviously have to wait for an official announcement before getting too excited.
It's crazy to think that Rainbow Six: Quarantine was originally set to release in early 2020 following its reveal at E3 2019. It was then delayed into the next fiscal year, and we haven't heard much about it since.
Are you interested in Rainbow Six: Quarantine? Wear a mask in the comments section below.
[source twitter.com]