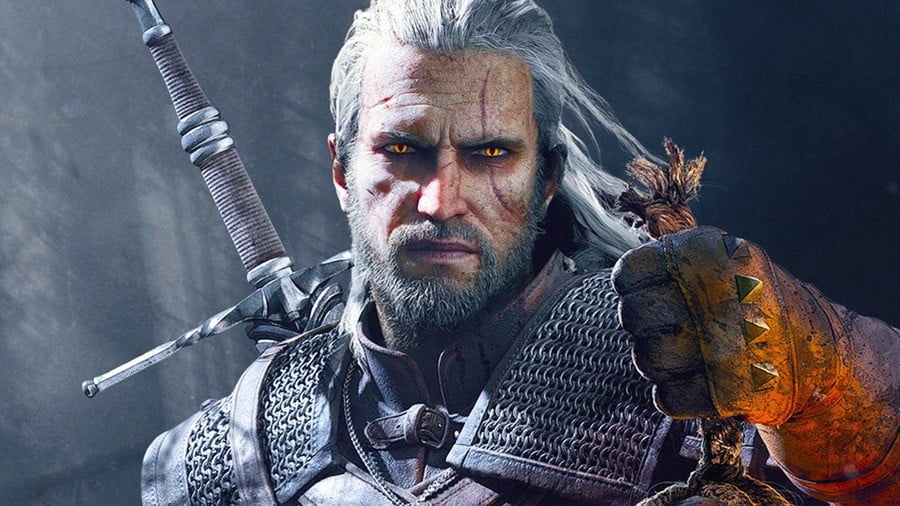 Another week, another long list of discounts. You know how Sony rolls by now. The PlayStation Store Double Discounts sale is here to give users a decent selection of deals, but then make them even better if they're subscribed to PS Plus. The prices listed below will be of the latter category, with the sale itself available through until midnight on 3rd March 2021. These discounts are live across both the EU and US storefronts as we speak so there's no waiting around for either region this time around. And with that all said, let's see what digital PlayStation 5 and PlayStation 4 games are going cheap this week.
For PS5 titles, it's slim pickings as usual. The standard edition of FIFA 21 is down to £21.59/$21.59, DIRT 5 is already down at £27.49/$29.99, No Man's Sky is £19.99/$29.99, and the Next Level Bundle for Borderlands 3 is down to £22.09/$23.79. Then Observer: System Redux is £16.24/$19.49 and Spirit of the North: Enhanced Edition comes in at £15.99/$19.99.
The discounts get quite a bit better when PS4 titles are factored into the equation. Co-op game Strange Brigade is knocked down to £3.99/$4.99, The Missing: J.J. Macfield and the Island of Memories (which is a great game) can now be picked up for £9.99/$10.19, and The Witcher 3: Wild Hunt is only £4.99/$7.99. A bundle of the first two Darksiders game is a bargain at just £6.99/$7.99, Dead Rising 2: Off the Record is down to £4.79/$5.99, and The Walking Dead: The Final Season reaches its cheapest ever price at £8.54/$8.99.
For a full list of all PS5 and PS4 games included in the PS Store Double Discounts sale, UK and EU users should head on through here while US users can use this link. And if nothing takes your fancy, don't forget that the PS Store Big in Japan sale sticks around for another week. What titles will you be picking up? Share your digital haul in the comments below.
[source store.playstation.com]