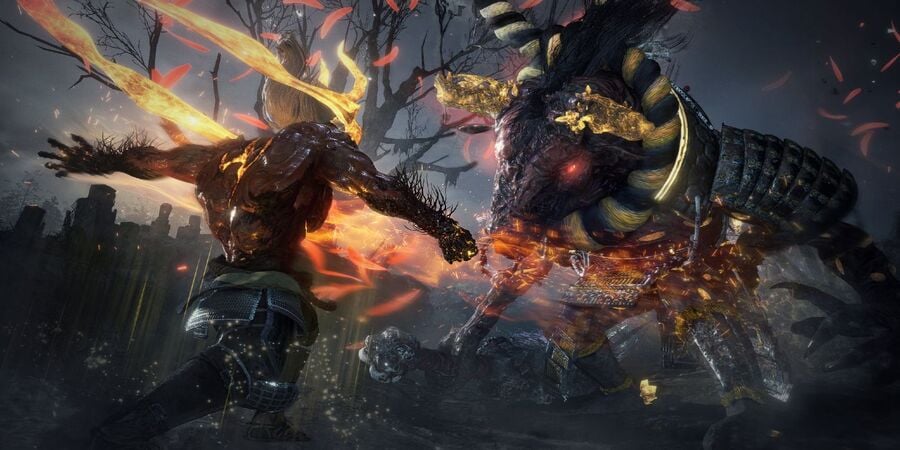 Koei Tecmo is bringing The Nioh Collection to the PlayStation 5 this week, and it's sharpening up the existing PlayStation 4 version ahead of the next-gen iteration's arrival. Patch 1.24 is available to download now, and it incorporates cross-save functionality, so that you can upload your progress to the cloud and pick up where you left off on Sony's new console. You can also transfer your data back from the PS5 to the PS4 if you want to, so you can switch between each edition at will.
The update also makes some balancing adjustments and crushes a laundry list of bugs, and we've embedded the full list of patch notes below:
Will you be switching your stance to the PS5 version this week, or are you planning to stick with the PS4 edition for the time being? Cut us down in the comments section below.
[source twitter.com]