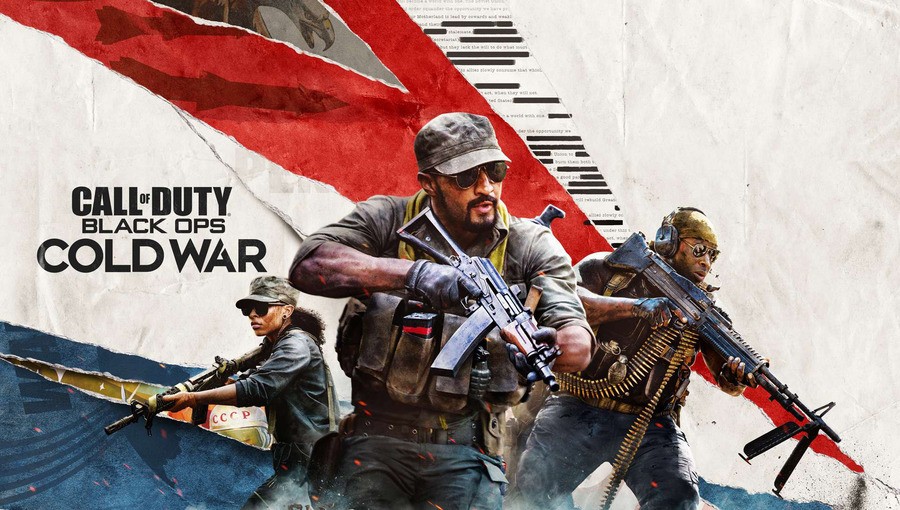 It's an annual staple now, so we doubt there'll be many surprised faces reading this article, but Activision has confirmed that a new Call of Duty will release later this year. Obviously, the ongoing coronavirus pandemic has cast some doubt on the viability of a new title, but it seems the publisher is confident it'll be able to hit its usual holiday launch window.
As part of a dreadfully stuffy financial presentation, bigwig Dennis Durkin (great name!) offered the following insight: "We will benefit from a full year of Warzone driving upgrades to our premium content and incremental in-game player investment, and we have a substantial opportunity to continue migrating the community to Black Ops Cold War as well as another strong premium release planned for Q4 in 2021."
Durkin went on to admit that the company is "conservatively assuming Call of Duty premium units are lower year-over-year", which means it expects to sell fewer copies of both Call of Duty: Black Ops Cold War and its new title this year. "However, with opportunities in-game across all platforms, including the ramp up of Call of Duty Mobile in China, we do expect growth in net bookings overall for the Call of Duty franchise," he concluded.
Call of Duty: WWII developer Sledgehammer Games is expected to take the lead on this year's Call of Duty game, although the publisher's yet to officially confirm that. For now, it's fully focused on Warzone and Black Ops Cold War – a double-pronged strategy that seems to be working well for the publisher, as it enjoyed a sharp-rise in sales during December and January following the launch of Season One content.
[source eurogamer.net]