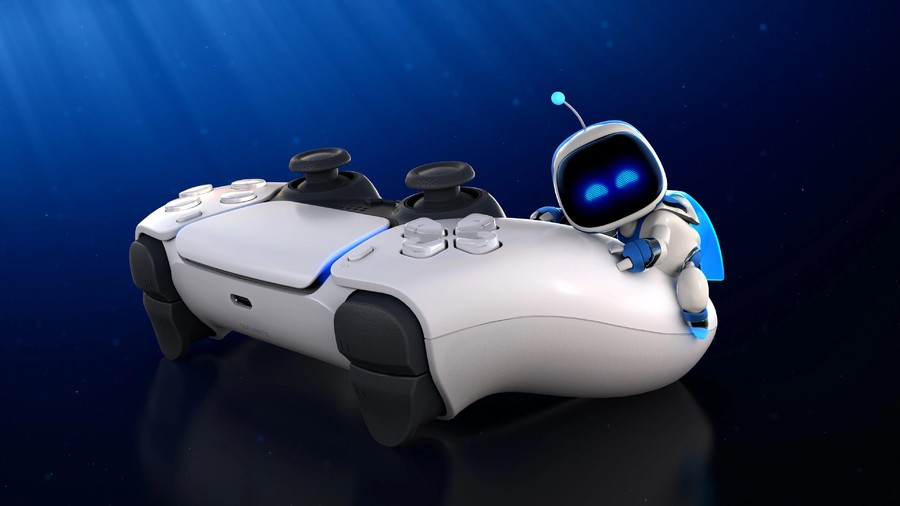 If you enjoy a spot of gaming on your iPhone or iPad, you want to be using the best controller, right? At the moment, you can connect up a DualShock 4 to your iOS device so you can use Remote Play or engage with your favourite mobile games with a comfortable pad. But what about DualSense, the PlayStation 5's excellent controller? At the moment, it's not possible.
However, after a new update lands on Apple devices, that will change. As reported by The Verge, iOS 14.5 is rolling out to beta testers today, and one of the bullet points in this update is support for DualSense.
It's not known exactly when iOS 14.5 will be made publicly available, but it shouldn't be too much longer now. Once it does arrive, you'll be able to use a DualSense to play your favourite mobile titles rather than fiddly touch controls.
Will you be using your PS5's DualSense controller with your Apple devices? Press the PS button in the comments section below.
[source theverge.com]