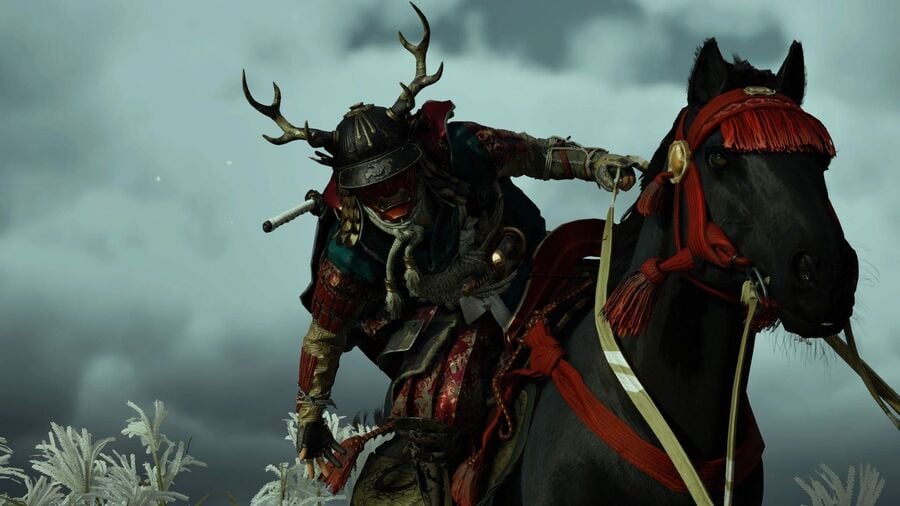 The Legends mode for Ghost of Tsushima sees some love with the game's latest patch, bringing with it a number of bug fixes to smoothen the online experience. Available to download now, the update weighs in at 683.3MB. Sucker Punch Productions hasn't detailed what glitches patch 1.20 has attempted to fix, so we'll be sure to include them in this article should the hardcore player base uncover them throughout the day and this weekend.
Back when we took a proper look at Ghost of Tsushima: Legends with a Hands On piece, the multiplayer undertaking blew away our expectations. "Sucker Punch has gone above and beyond what was required here, delivering a shockingly in-depth and, more importantly, incredibly fun co-op experience. Did Ghost of Tsushima need a full-on multiplayer expansion? Not at all, but now that it's here, an already exquisite PlayStation exclusive just became even more essential."
Are you still playing the Legends mode in Ghost of Tsushima? Enjoying it? Share your thoughts in the comments below.
[source twitter.com]