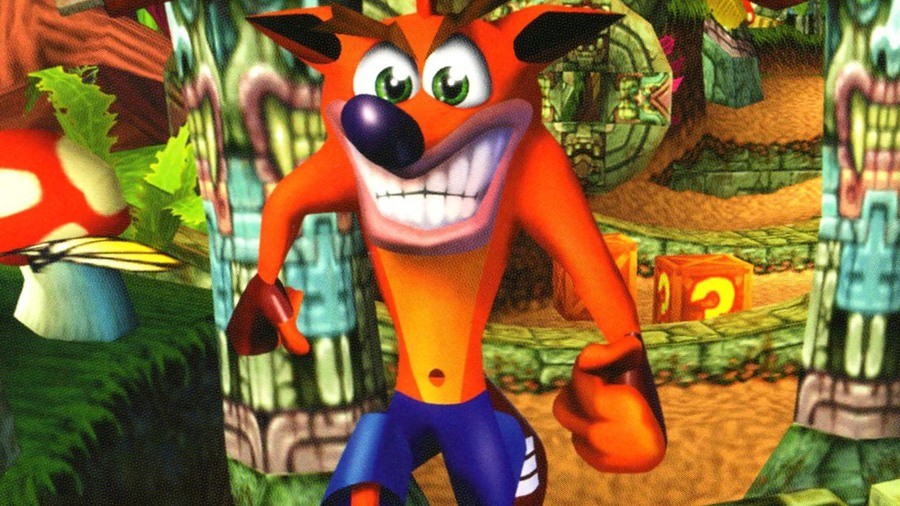 A native PlayStation 5 version of Crash Bandicoot 4: It's About Time won't be the only thing you see from Activision this year as the publisher gears up to celebrate the famous character's 25th anniversary. Teased in a Business Wire article, the series will have other "fun happenings" throughout the year to celebrate the bandicoot's milestone birthday. The site stops short of revealing any more information, but it appears there could well be more in store for fans of the franchise.
One thing the supposed announcements probably won't be, however, is the return of Crash Bash. During our exclusive interview with creative producer Lou Steddert, we posed the question of whether it too will make a triumphant return. The Toys for Bob employee simply laughed and responded: "That's a question for another person. I honestly don't know, man. It has its fans, and it's a fun game."
While we wait for these "fun happenings" to take place, the PS5 upgrade to Crash Bandicoot 4: It's About Time will arrive on 12th March 2021. It features a 4K resolution at 60 frames-per-second along with support for 3D audio, the DualSense controller's adaptive triggers, and the PS5 console's Activity Cards feature. Not a bad line-up of additions at all. What do you want to see from Crash Bandicoot in 2021? Share your hopes and dreams in the comments below.
[source businesswire.com]