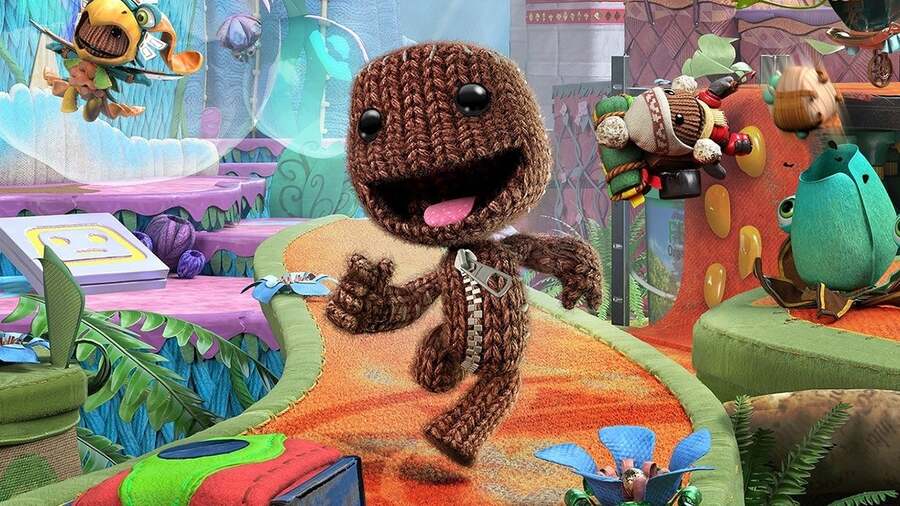 And thus, another week (and month!) has come to a conclusion. Time really does fly when you're having fun, doesn't it? As is Push Square tradition, here's what we're playing this weekend.
Sammy Barker, Editor
I'm in a weird place with Hitman 3 because I'm still absolutely loving the game, but I've sussed out pretty much all the levels and could practically blitz my way to the Platinum this weekend. But I also don't want it to end. The solution? I'm kinda stopping myself from playing it too much, just so it lasts a little longer.
Stephen Tailby, Associate Editor
I find myself at a loose end after tackling several reviews in quick succession, so now seems like a good time to hop back into Sackboy: A Big Adventure. I've played some of this delightful platformer, and it's an underappreciated launch game for PS5, I feel. I also might play a few runs of Slay the Spire, because I remembered it exists and how much I like it.
Brett Posner-Ferdman, Reviewer
This week, my goal is to make a major dent into Cyber Shadow, since that came out a few days ago. I'd also like to sink my teeth into the RE:Verse beta this weekend. Looking forward to another week of scares with the RE franchise!
---
That's what we're playing this weekend, but what about all of you? As always, let us know in the comments section below. What's been keeping you busy in 2021 so far?