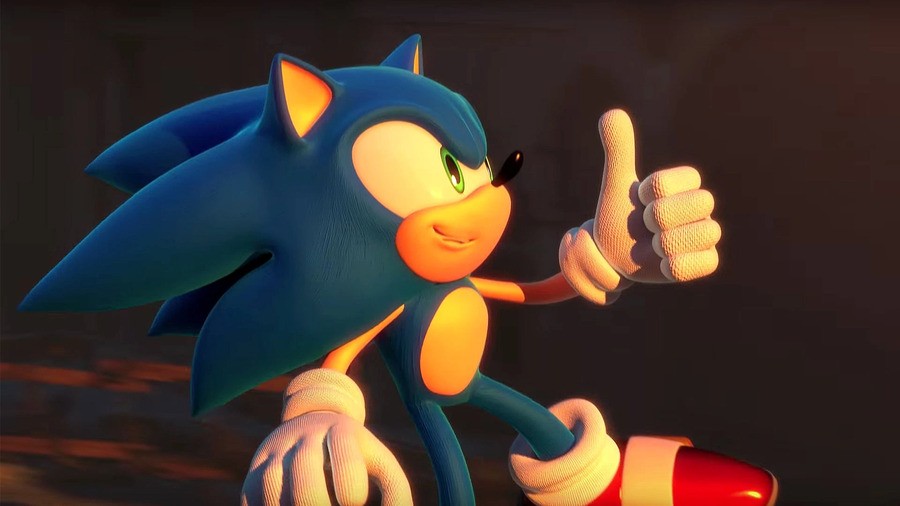 Like him or not, Sonic continues to be a huge part of games, and is up there with the most recognisable characters of the medium. We can attribute at least part of the hedgehog's success to Roger Craig Smith, who has been voicing SEGA's mascot for a decade. Recently, however, it's been announced the voice actor is stepping down from the role.
Smith posted the following on Twitter yesterday, confirming the news to fans of the blue blur:
This was followed up by the official Sonic Twitter, which made the following statement on the matter:
No matter your feelings on Sonic, 10 years is an incredible achievement, and he'll leave big shoes to fill. Smith says he's moving on to "new zones", but he's a pretty prolific voice actor; we'd expect his name to appear in plenty of credits in the future. Whatever he does next, we wish him all the best. Gotta voice act fast.
[source twitter.com, via twitter.com]