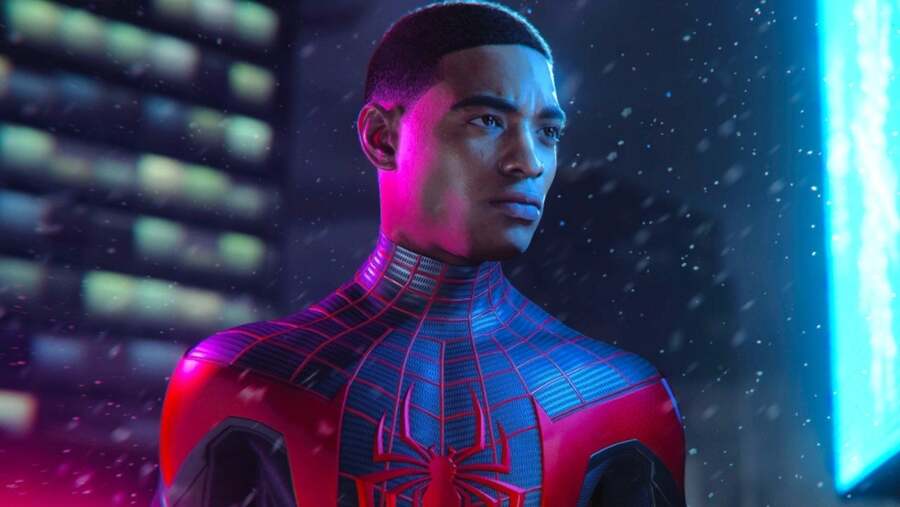 With games sales edging closer to an all-digital future, the PlayStation Store sales charts are arguably more important than they've ever been. It's good to see first-party titles like Marvel's Spider-Man: Miles Morales performing incredibly well on the PlayStation 5, then; the Insomniac Games spin-off was the second best-selling next-gen digital release of 2020 in both Europe and North America, failing only to outpace Call of Duty: Black Ops Cold War.
Assassin's Creed Valhalla was the third best-selling next-gen digital download of the year in both regions, while NBA 2K21 and FIFA 21 ticked the sports box on both sides of the pond, with Demon's Souls finishing fifth. Obviously, the PlayStation 4 list is a lot more competitive, with FIFA 21 and FIFA 20 occupying the top two spots in Europe, while Call of Duty: Black Ops Cold War and Grand Theft Auto V rule the roost in North America.
Sports games and Call of Duty really dominate both top tens, although The Last of Us: Part II appears sixth and eighth in North America and Europe respectively, while Ghost of Tsushima also charted in the US and Canada. On PSVR, it's no surprise to see Beat Saber continue to have a stranglehold on the market, but Marvel's Iron Man VR managed to squeeze in at tenth place North America, while Vader Immortal: A Star Wars VR Series charted in both regions.
You can see the full list of results through here. With digital download sales increasing every single year, this is probably a better picture of the current state of the games industry than the various country specific charts we post on this site.
[source blog.playstation.com]