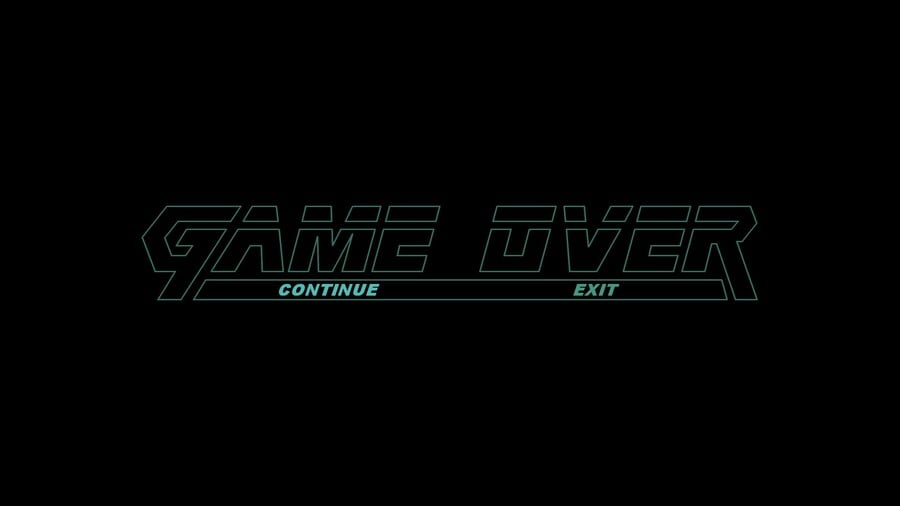 There were reports earlier this week that Konami had effectively closed down its entire video game business, following an internal restructuring plan announced on its corporate website. As part of a press release, the Japanese publisher revealed that it intends to dissolve three production divisions from 1st February "to respond to the rapid market that surrounds us". Given the already tepid output of the organisation compared to its past, some outlets put two-and-two together and came up with five.
Of course, representatives from the firm have been quick to deny the speculation: "The announcement made refers to an internal restructure, with Production Divisions being consolidated," a spokesperson said. "We have not 'shut down' our video gaming division." The publisher went on to explain that the restructuring will allow its development teams to report directly to upper-management, thus allowing for faster chains of communication.
We know that Konami is working on a next-gen version of Pro Evolution Soccer for the PlayStation 5 which will scrap the FOX Engine and utilise the Unreal Engine instead; there are also rumours of new Silent Hill and Metal Gear Solid games, although that speculation feels like wishful thinking these days. Outside of that, Konami has been quiet; the company also operates various other businesses, like casinos and gyms, which many feel have reduced its interest in making games.
[source konami.com, via eurogamer.net]