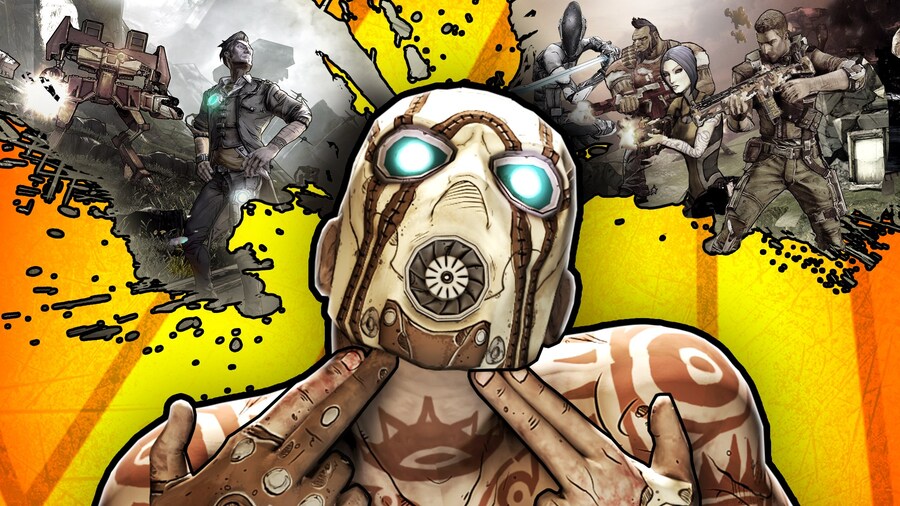 Yes, in case you weren't aware, Gearbox's popular Borderlands series is being adapted into a feature film. Right now there's no word on what story it'll tell, but presumably it will roughly track with the original entry. At any rate, comedian Kevin Hart recently closed a deal to star in the upcoming flick. He'll be playing the part of Roland, who fans of the game will recognise as the soldier class in most of the Borderlands games.
The movie is attracting some pretty big names. Craig Mazin, creator of the series Chernobyl, is working on the script, while Hart will co-star alongside Cate Blanchett, who will play Lilith. It's being directed by Eli Roth, whose previous director credits include Hostel, Death Wish, and The House with a Clock in Its Walls.
As far as we can tell, there's no date for the film yet, so it could still be a good while before we see this one hit our screens. Still, are you excited for a Borderlands movie? Loot and shoot in the comments section below.
[source hollywoodreporter.com, via gamesradar.com]