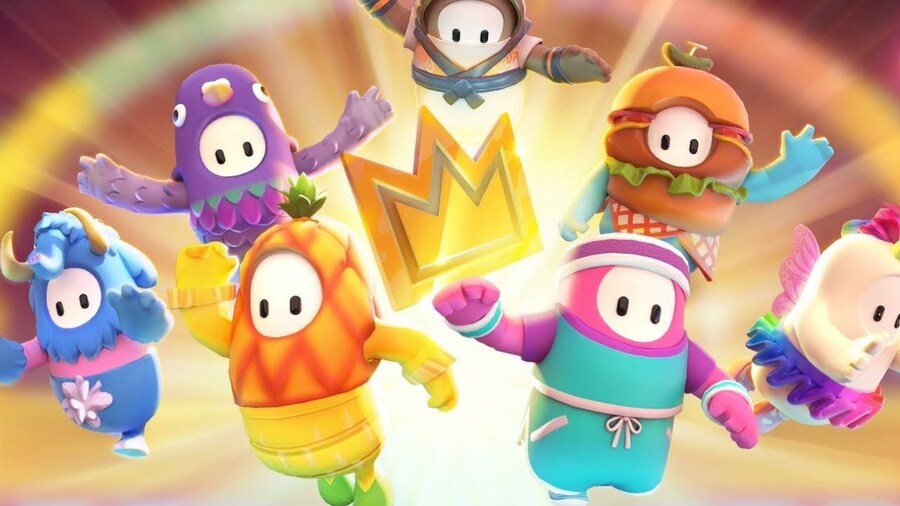 Fall Guys is keeping the ball rolling as Season 3 approaches the halfway point. As with the previous season, developer Mediatonic is looking to give its overnight hit game a mid-season refresh, with promises of lots of new content.
First and foremost, Season 3.5 will introduce one brand new stage to the mix. The current theme is winter, so we'd expect this new level to follow suit, but there's no other clues as of right now. In addition to the new round, existing levels are set to receive more than 40 new variations, making the game even more unpredictable.
Also announced is a new DLC pack (presumably with premium costumes), new shows and outfits, and something named Fall Feed. We imagine the latter is an in-game news board so Mediatonic can provide info to players right on the main menu. Finally, some of the crossover costumes such as Sonic, Untitled Goose, and Godzilla will make their way into the regular store rotation.
We don't know exactly when this update will roll out, but it can't be too far away. Are you still enjoying Fall Guys? Are you looking forward to the Season 3.5 update? Climb that slime in the comments section below.
[source twitter.com]