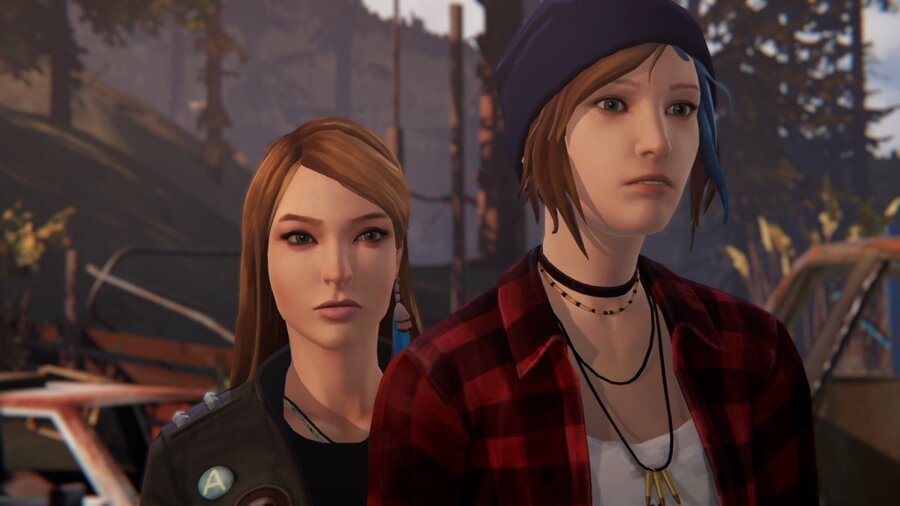 There's increasing speculation about developer DONTNOD and its role in the Life Is Strange series. Earlier this week, the French studio announced a €30 million (~$36 million) financing deal with Chinese juggernaut Tencent, which it said would allow it to create "new self-published intellectual properties". The studio has worked with numerous publishers in the past, including Square Enix and Focus Home Interactive, but it most recently published Twin Mirror on its own after a deal with Bandai Namco was dropped.
Of course, as already alluded, DONTNOD is best-known for the Life Is Strange series, which it created. However, the intellectual property is owned by Square Enix, and now there are questions about how the franchise will move forward in the future.
Well, renowned industry tipster Emily Rogers claims that "Square Enix and DONTNOD parted ways a long, long time ago" and that Life Is Strange: Before the Storm developer Deck Nine will lead the series moving forward. This doesn't seem like a huge surprise, given that Life Is Strange 2 was largely overlooked and suffered from a protracted episodic development cycle that took over a year to conclude.
DONTNOD, for the time being, is not giving anything away. Eurogamer.net reports that key Life Is Strange developers like Michel Koch recently founded a new Montreal-based branch, where they're working on an original franchise. And while they haven't ruled out a new Life Is Strange, they have "new exciting ideas we want to explore".
To be honest, we're okay with this. Despite bringing some new and interesting ideas to the table, we thought Life Is Strange 2 was a disappointment overall. We actually preferred Life Is Strange: Before the Storm to the first game, despite some of its plot points being rushed. As such, we're cool with the idea of Deck Nine taking charge, if that is indeed what's happening behind-the-scenes.
Of course, Square Enix is saying nothing for the time being.
[source dontnod-bourse.com, via eurogamer.net, twitter.com]