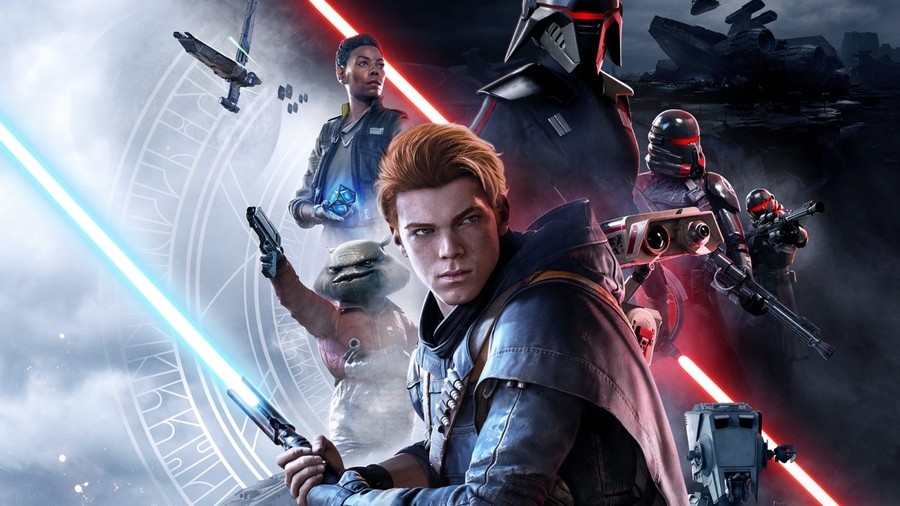 Subscription service EA Play is currently on sale, but only if you're currently unsubscribed. Usually priced at £3.99 in the UK and $4.99 in the US, a month's sub is going for just £0.79, or $0.99 on the PlayStation Store. Subscribing gets you access to a catalogue of EA-published titles, including recent arrivals like Star Wars Jedi: Fallen Order.
You can find a full list of EA Play titles here: All EA Play Games on PS5, PS4.
It's a solid deal if you're looking to play one (or more) of these games short-term. 99 cents for a month of Fallen Order? We can think of worse ways to spend a dollar. In any case, it's on sale until the 9th March, so you've got plenty of time to think it through. And remember, you can always just cancel your subscription at any time before it renews.
Click here for the UK PlayStation Store page, and click here for the US PlayStation Store page.
Will you be taking advantage of this deal? Let us know if EA's got your attention in the comments section below.
[source store.playstation.com, via store.playstation.com]