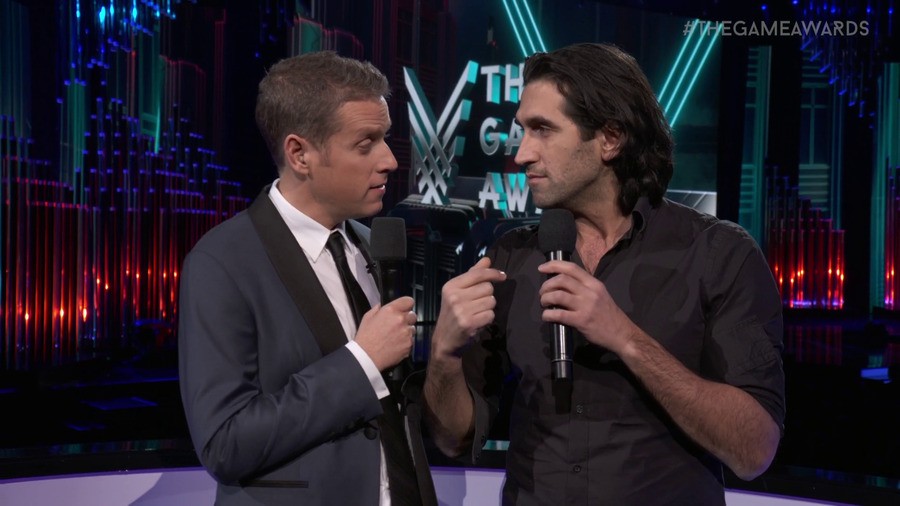 Alongside the reveals Geoff Keighley confirms for The Game Awards this Thursday, there will be another 12 to 15 brand new game announcements lying in wait. These titles will range from the biggest AAA projects through to promising indie experiences. Show producer and host Keighley confirmed the news on Twitter, saying: "I'm talking more about brand new games that have not been announced at all."
It feels like this sort of quote is rolled out every year at this point, but if The Game Awards can actually live up to that lofty statistic, we could be in for a pretty good night. More than 10 new titles would be a great return alongside the awards themselves, so we'll just have to tune in on Thursday to find out what Geoff has in store. Elden Ring wouldn't be included in the aforementioned number, so there's still hope there. Dragon Age 4, NieR Replicant, It Takes Two, and Crimson Desert are also confirmed to be in attendance so far. Again, they're not included in the 12 to 15 new game reveals Keighley boasts of.
What new games do you hope to see? Check out our predictions through here, and post your wishlist in the comments below.
[source purexbox.com, via twitter.com]