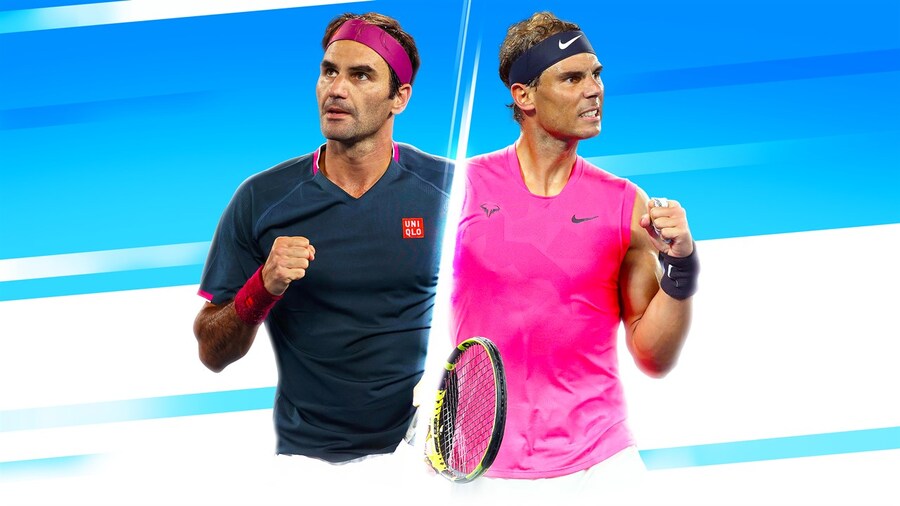 Tennis World Tour 2 will serve up some next-gen tennis on the PlayStation 5 in March 2021, publisher Nacon has announced. The re-released sports sim – already available on the PlayStation 4 – will include the base game, additional content, and gameplay improvements. There's no word on what the latter will entail, unfortunately. It also doesn't sound like this will be a free upgrade for existing owners, but we'll check with the company for clarity.
This all serves as the beginning of a series of major updates for the tennis title, made available as part of the Annual Pass. Beginning today, you'll be able to play as Sofia Kenin and Karolina Plíšková, while Juan Martin Del Potro and Victoria Azarenka will be added in January. Then in March, there'll be a new tournament, six new players, new stadiums, new equipment, and much more, alongside that aforementioned next-gen edition.
We liked Tennis World Tour 2 quite a bit in our review, but did think it could benefit from a technical improvement or two. Here's what we wrote about the PS4 version earlier in the year: "There's inconsistency to the presentation, with some awkward animations, physics, and art direction decisions – but the campaign is entertaining and online play will add longevity. As it stands, it's the best tennis game currently available on the PS4, but there's still room for further improvement here."