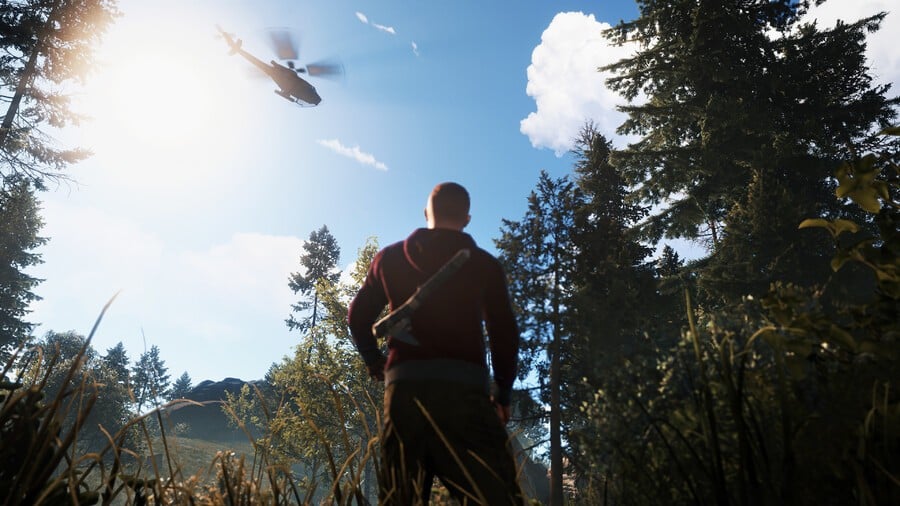 The year is nearly over, and new game releases will be few and far between until 2021 gets going. One title that was initially planned for release on PlayStation 4 this year was Rust. The popular PC game is making its way to consoles, and was scheduled for a vague 2020 release. Publisher Double Eleven has now come out and said it's been delayed to next year.
Earlier this month, we pondered when Rust would emerge, given how little of 2020 is left. Thankfully, the publisher has now provided an answer. In a statement, Double Eleven explains that the effects of COVID-19 on day-to-day work has impacted development. Moving the company to fully remote work "presented challenges", which is entirely understandable. It apologises to fans "who were so keen to play it upon launch".
You can read the full statement on Double Eleven's website. At least Rust fans now have an answer, even if it's not the one they wanted. Hopefully the game makes it out sometime in 2021.
[source double11.com, via gematsu.com]