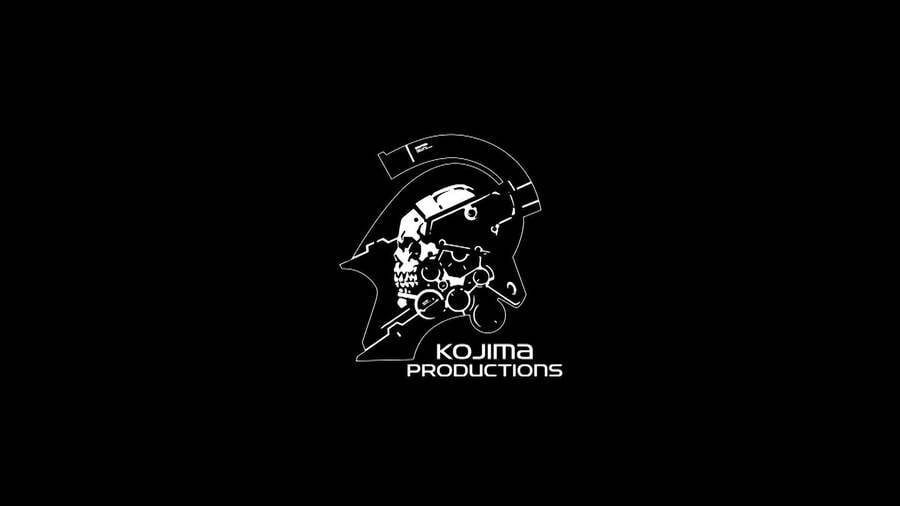 16th December 2020 will mark five years since Hideo Kojima formally announced he had left Japanese publisher Konami to form his own studio, named Kojima Productions. Sony immediately snapped the creator up and confirmed the developer's first title would be a PlayStation 4 console exclusive. That went on to become what we now know as the excellent Death Stranding. Now, Kojima and co plan to celebrate turning five by sharing "some exciting updates" with the world.
In a tweet, the official Kojima Productions Twitter account said: "December 16ᵗʰ marks the 5ᵗʰ Anniversary of #KojimaProductions ! Keep an eye out tomorrow on our social channels at 12AM (NYC), 5AM (UK), 6AM (CET) and 2PM (JP) as we'll be delivering some exciting updates you won't want to miss!"
So, what could those updates be? The studio loves its merchandise, so we wouldn't be surprised to see one of these reveals taken up by a new range of clothing. But there has to be more to it than that, right? We're celebrating a birthday here! A PlayStation 5 version of Death Stranding is another option, and so too is a brand new game announcement. The latter would probably command a stage presence, however, so we reckon the former is much more likely.
What do you want to see out of Kojima Productions? Share your thoughts in the comments below.
[source twitter.com]