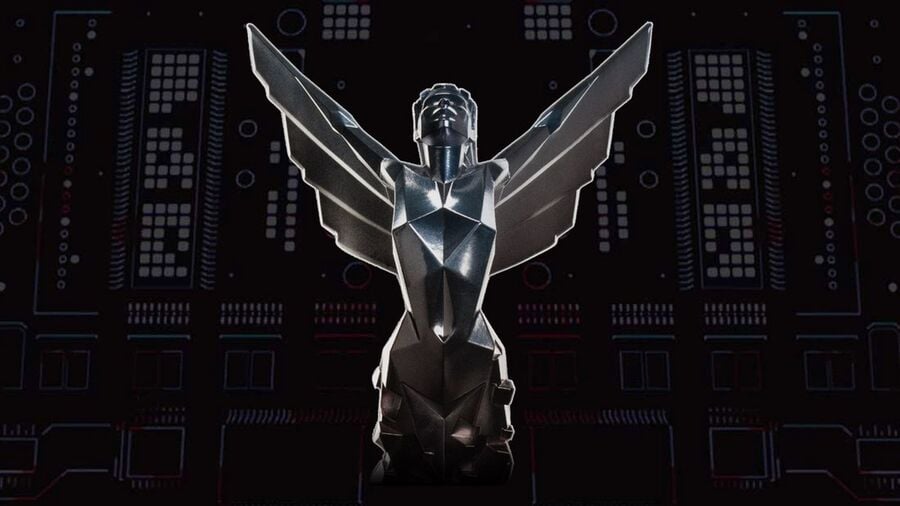 In case you didn't know, The Game Awards 2020 is happening tomorrow. Naturally, organiser and host Geoff Keighley has been hyping the event up for weeks now, but just over 24 hours until it all kicks off, Sony has managed to push some people's expectations into overdrive.
And all it took was a single tweet:
"Tune into The Game Awards tomorrow at 4pm PT," says the official PlayStation Twitter account. Obviously Sony has some stake in the event — a number of its games are up for awards, and we're expecting a handful of PS5-related announcements — but even a little tease like this is enough to attract some additional attention.
Could Sony have some big news lined up for tomorrow? In the meantime, be sure to check out our crazy The Game Awards 2020 PS5 predictions article, and then give us your own outlandish bets in the comments section below.
[source twitter.com]