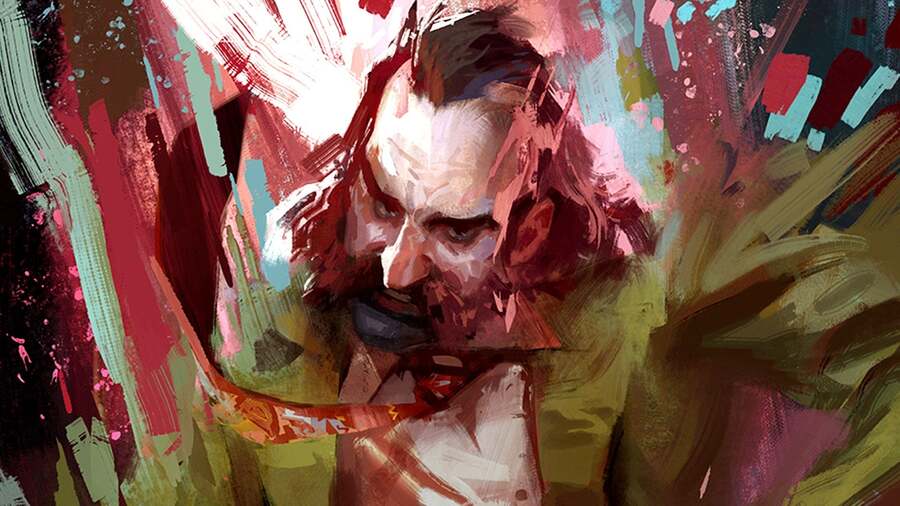 We've only heard good things about Disco Elysium, the indie RPG that everyone fell in love with last year. Releasing in October of 2019 on PC, the game has been announced for PlayStation 4, and our very own Liam Croft has been waiting on it for all of 2020. There's been no sign of a release date or any other news, so what's happening?
Well, the official website for the game now has a very minimal message. When you visit the site, you're greeted with the word "Soon" and nothing more. It's definitely a tease for something, and it would make sense for developer ZA/UM to provide an update on the console port. Our thinking is that the PS4 release date for Disco Elysium could perhaps be announced during The Game Awards 2020, which is scheduled for tomorrow.
That's purely speculation on our part, but it seems pretty feasible to us, given the timing. We certainly hope Geoff Keighley has this lined up, if only for Liam's sake. What do you think about this Disco Elysium tease? Have you been waiting on the PS4 port? Boogie down in the comments section below.
[source discoelysium.com, via resetera.com]