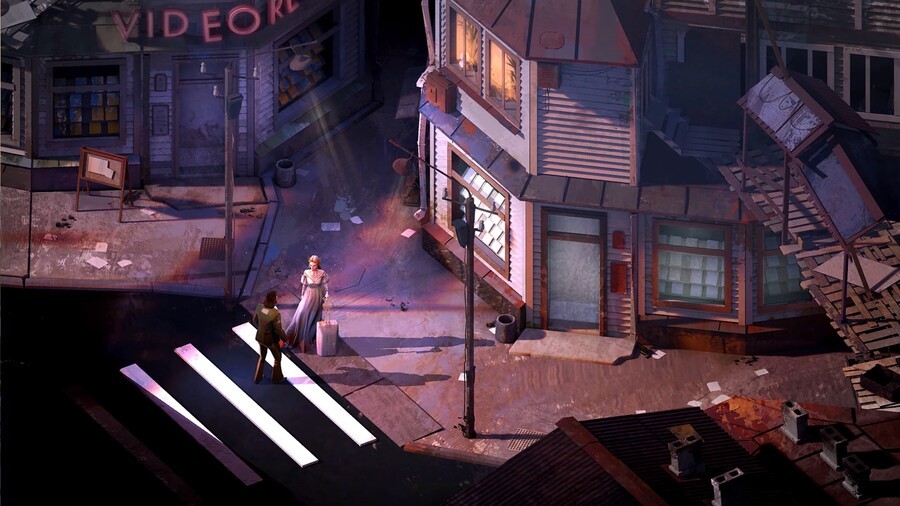 Disco Elysium: The Final Cut had its PlayStation 5 and PlayStation 4 release window confirmed last night as part of The Game Awards ceremony, with developer ZA/UM targeting a March 2021 launch. We're seriously looking forward to getting our hands on the critically acclaimed PC RPG after it was showered with so much praise in 2019, and the next-gen version will do so at a 4K resolution alongside 60 frames-per-second. That's exactly what we wanted to hear.
Writer Chris Priestman then goes into much more detail over on the PlayStation Blog, explaining how The Final Cut version adds more than 150,000 new words to the isometric experience through new quests, characters, and another area to explore. "We're also thrilled to announce that after hundreds of hours in the recording studio, Disco Elysium now has full voice-acting for every character, so you can have the entire game read out loud to you. The number of supported languages has also been increased to include French, German, Russian, Spanish, Brazilian-Portuguese, and Korean so more people around the world can enjoy it." All of this new content will also be included in the PS4 version.
Are you excited about playing Disco Elysium on PS5? Listen to the voices in your head in the comments below.
[source blog.playstation.com]