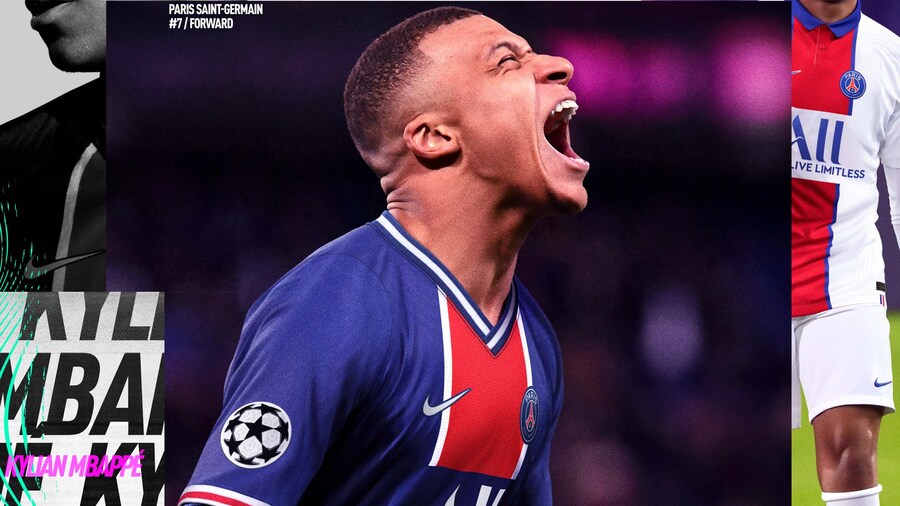 Don't let a lockdown get in the way of the British hunger for a good bargain. Over 1 million physical games were sold last week as retailers cut down prices for Black Friday. The real winner is FIFA 21; thanks to a reduced price, it's secured another first place result in the weekly chart. It boots Call of Duty: Black Ops Cold War to second.
Other new releases are holding fairly steady, too. Assassin's Creed Valhalla moves down one position to fifth, while Marvel's Spider-Man: Miles Morales crawls into sixth. Elsewhere, Marvel's Avengers has also benefited from Black Friday discounts, and gets a significant boost from 12th to seventh. PlayStation 4 exclusives The Last of Us: Part II and Ghost of Tsushima had cut prices as well, though they didn't manage to break the top 10; they're in 16th and 23rd respectively.
Here's the latest top 10 in full.
UK Sales Charts: Week Ending 28th November 2020
FIFA 21
Call of Duty: Black Ops Cold War
Animal Crossing: New Horizons
Mario Kart 8 Deluxe
Assassin's Creed Valhalla
Marvel's Spider-Man: Miles Morales
Marvel's Avengers
Minecraft (Switch)
Super Mario 3D All-Stars
Just Dance 2021