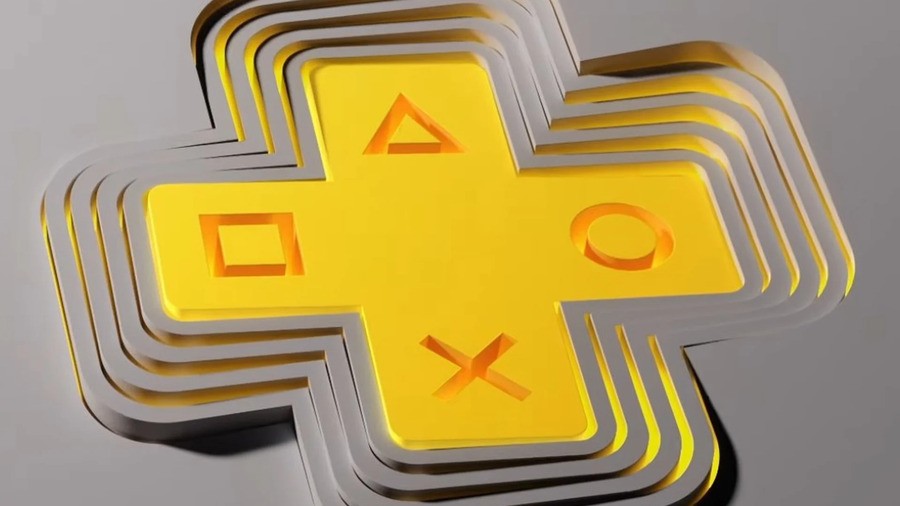 If you never owned a PlayStation 4 but picked up its next-gen counterpart recently, the PlayStation Plus Collection is a pretty outstanding investment. 20 PS4 games are yours to own with an active membership, comprising of 10 first-party titles and another 10 from third-party developers. As for whether the PS Plus Collection will be expanded with more games in the future though, Sony itself is unsure right now.
In a new interview with GQ, picked up by Video Games Chronicle, PlayStation's Jim Ryan said the Japanese giant will closely analyse how the scheme goes before determining if more titles should be added. "Well, we're going to wait and see how the world receives the Plus Collection. You know, which games are played how much they're played before we make any decisions about that. We think it's potentially going to be a great user acquisition tool. Arguably if you never had a PS4 and you choose to buy a PS5 you basically get a PS4, right?"
Ryan isn't wrong either — the PS Plus Collection currently contains some of the previous generation's heaviest hitters, including God of War, Bloodborne, Persona 5, and Fallout 4. For a list of All PS Plus Collection Games on PS5, head on through the link and don't forget that they all take advantage of PS5 Game Boost. If more PS4 games do arrive, which ones do you hope for? Share your list in the comments below.
[source gq-magazine.co.uk, via videogameschronicle.com]