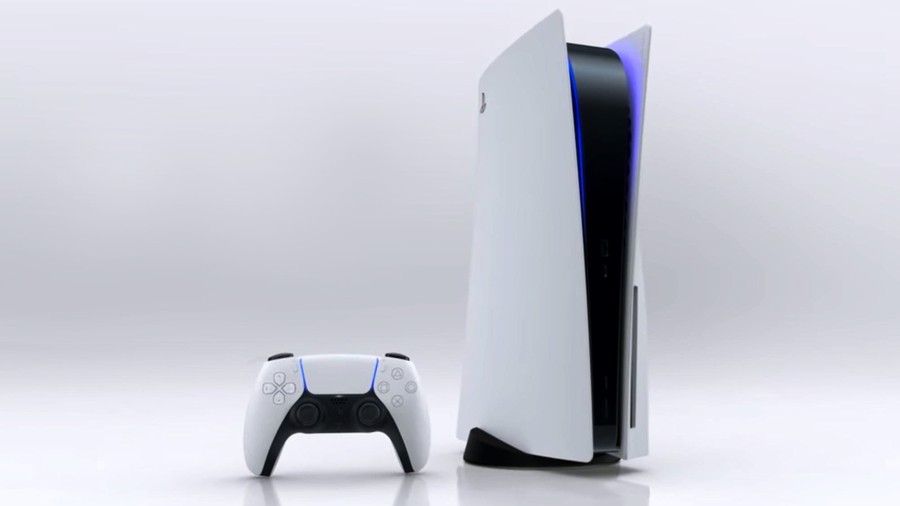 It's official, folks: if you plan on getting a PS5 at launch, either on the 12th November in the US or the 19th November in Europe, you will not be able to buy the console in shops. Sony says that no units will be made available in-store, anywhere, so don't even think about camping outside of your local retailer at midnight.
This means that in order to secure a PS5 at launch, you've got to order one online. You simply won't be able to walk into a shop and pick one up.
Of course, this is all because of Covid-19. Sony doesn't want people gathering in public places in order to buy its box. Doing so obviously puts everyone at risk, including retail staff.
If you managed to pre-order a PS5 at your local retailer before this announcement, don't worry. Sony says that you should still be able to pick your console up at a designated time, and asks that you confirm the details with the store.
Unfortunately, if you haven't yet pre-ordered a PS5, you're probably out of luck. The console has sold out pretty much everywhere, but if stock does return after launch, before the holidays, then we'll be sure to keep you updated.
[source blog.playstation.com]