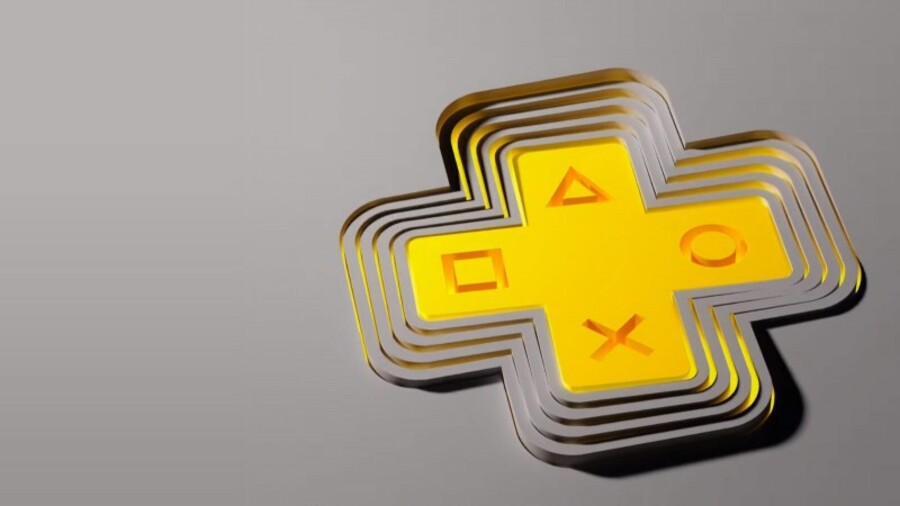 I feel like the value of PlayStation Plus has been overlooked of late. Sony's membership service is still, by orders of magnitude, the most popular subscription service in games – but obviously the advent of Microsoft's own Xbox Game Pass appears to have chipped away at its worth. While they're not directly comparable – PS Plus is the Japanese giant's own version of Xbox Live Gold, after all – I still feel we shouldn't underestimate the value of the PS Plus Collection.
This new perk for both existing and new members on the PlayStation 5 bundles up instant access to 20 different PS4 games – all of which are yours to play and keep once added to your Game Library, as long as your subscription doesn't lapse. They aren't throwaway, meaningless titles either – they're among the best that the previous generation had to offer, with console defining titles like God of War and Uncharted 4: A Thief's End included.
The selection spans both first-party and third-party classics, across a variety of genres: Batman: Arkham Knight ticks the superhero box; Fallout 4 checks the Western RPG box; Final Fantasy XV and Persona 5 cross off the JRPG boxes. There are narrative games in Detroit: Become Human and Until Dawn, action games in Bloodborne and Monster Hunter: World, and shooters in Battlefield 1 and Call of Duty: Black Ops III Zombie Chronicles.
Some of the titles have even been significantly enhanced for the PS5, like Days Gone which looks and runs perfectly on Sony's next-gen hardware, serving up a transformative open world experience with flawless performance and controller response. It's an outstanding perk that provides you with instant access to many of the best titles that PS4 had to offer, and it's available day one on your new console, as long as you subscribe.
You shouldn't forget that, while the value of Game Pass cannot be disregarded, it's a monthly $9.99 fee – in fact, that cost rises to $14.99 if you want to bundle in Xbox Live as well, although there are additional perks to this tier. Meanwhile, the price of PS Plus is currently pegged at $59.99 per year, and it can be had for less during promotional periods around Days of Play and Black Friday. It's undeniably good value.
I wanted to write this article because I didn't want people to overlook the PS Plus Collection – there are some who may not even be aware it exists at all! I daresay a large number of early adopters purchasing the PS5 this month will have played many of the titles included as part of the perk, but if you're jumping into the next-gen console as a newcomer – or you missed out on a couple of these must-plays on the PS4 – then you owe it to yourself to set aside a little time for them.
You can find a full list of all PS Plus Collection games on PS5 through the link, but we strongly recommend you play The Last of Us Remastered, The Last Guardian, God of War, and Bloodborne if you haven't already. Honestly, just listing these titles sounds like we're recounting our Best PS4 Games guide, which is testament to the quality of the releases Sony has included. Don't miss out on some of these classics – it's an incredible selection of 20 essential games.
---
Will you be digging into the PS Plus Collection on your PS5? Which titles are you most looking forward to trying? Add them all to your Game Library in the comments section below.