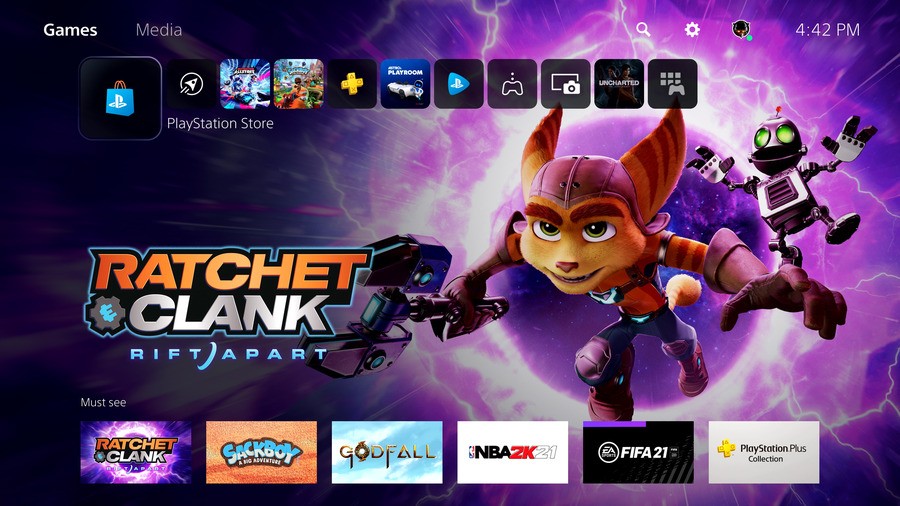 The PlayStation 4's approach to appearing offline wasn't exactly intuitive, because to select the status, you would have to actually log in to your profile and quickly switch the setting. Thus, you would actually appear online for a couple of seconds. However, on PlayStation 5, you can select your status from the moment you hit the log in screen. This neat little feature has been highlighted by Reddit user pathfinderrace with the quick video below, explaining how to do so.
Once you hit the log in screen, simply hold the Options button and a new tab will appear next to your profile with three different selections. You can choose to "Log In as Online", be logged as "Busy", or "Appear Offline" completely. As such, the purpose of appearing offline isn't defeated like it is on PS4 if you weren't already doing so beforehand.
If you're getting a PS5 today as part of the European launch, make sure to check out all of our coverage through this link. Do you feel the need to appear offline sometimes? Let us know in the comments below.
[source reddit.com]