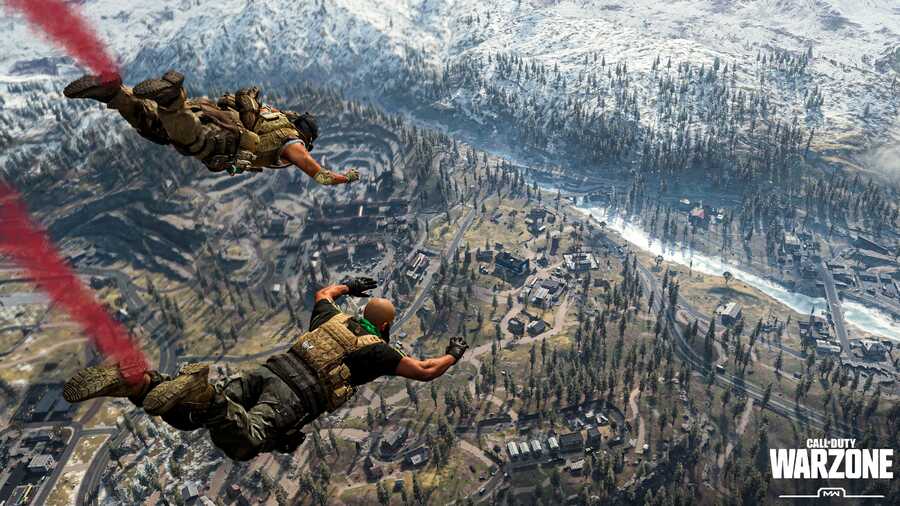 PlayStation 5 backwards compatibility can bring some stunning improvements to PlayStation 4 games, as the likes of Days Gone and Ghost of Tsushima demonstrate. However, one thing we learned with Rocket League this week, is that developers need to port their games to Sony's next-gen console in order to get them running at 120 frames-per-second.
Here's what Psyonix's senior communications manager Stephanie Thoensen told us about its vehicular multiplayer smash: "Enabling 120Hz on Xbox Series S|X is a minor patch, but enabling it on PS5 requires a full native port due to how backwards compatibility is implemented on the console, and unfortunately wasn't possible due to our focus elsewhere."
That same situation appears to have occurred with Call of Duty: Warzone, which has been quietly updated to run at 120 frames-per-second on Xbox Series S|X, but is locked at 60 frames-per-second on PS5. That's despite the rest of Call of Duty: Black Ops Cold War offering an excellent 120 frames-per-second mode on Sony's new console.
So, why is this? Well, despite being included as part of Cold War's install, Warzone is actually running within the framework of Call of Duty: Modern Warfare [Are you keeping up? - Ed], and thus is technically a backwards compatible title within a next-gen game. Thus, due to the way PS4 games work on PS5, there's no 120 frames-per-second option.
To be fair, an early Digital Foundry analysis shows that Warzone doesn't appear to be running all that smoothly at 120 frames-per-second on Xbox Series S|X anyway – and remember, you'll need a television that supports the feature to take advantage of it in the first place. These new consoles are crazy complicated, aren't they?
[source eurogamer.net]