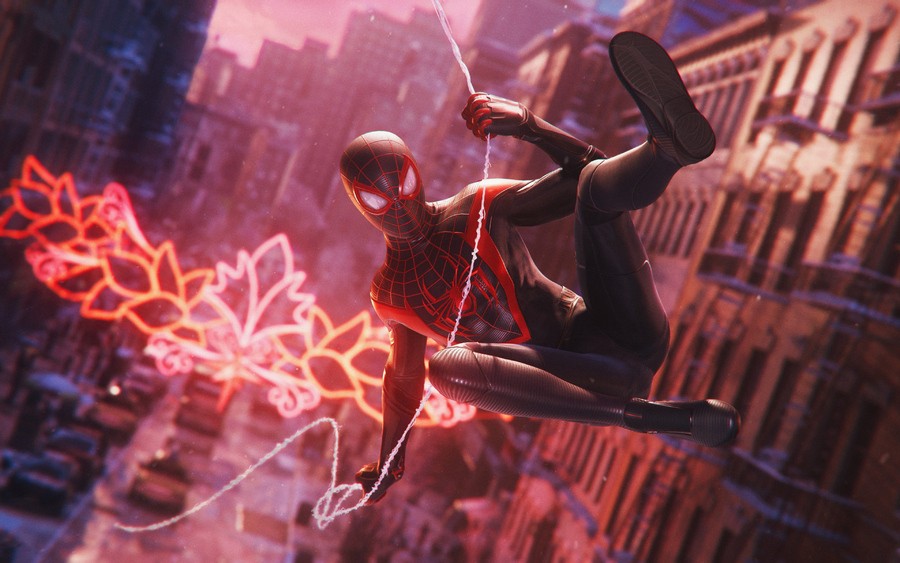 The PS5 has been out for more than a week now here in Europe — it's been a whole two weeks of next-gen gaming in the US — and we reckon that Sony's new system has enjoyed one of the best console launch lineups ever. Marvel's Spider-Man: Miles Morales and Demon's Souls lead the charge, but let's not forget about solid third party titles like Assassin's Creed Valhalla, Call of Duty: Black Ops Cold War, and Devil May Cry 5: Special Edition.
The variety on offer has been excellent, especially when compared to the slim pickings of the PS4 launch library. Of course, there's also backwards compatibility to consider — all of those top tier PS4 titles just waiting to be played on the new machine. We've had a blast trying out updated games such as Ghost of Tsushima and Days Gone, which now look and run better than ever on PS5. The bottom line is that we've been kept very busy, and that hasn't always been the case when it comes to console release periods.
But what have you played most on your PS5 so far? What's been your favourite PS5 launch game? We want to know, so get voting in our polls, and then feed us all the details in the comments section below.