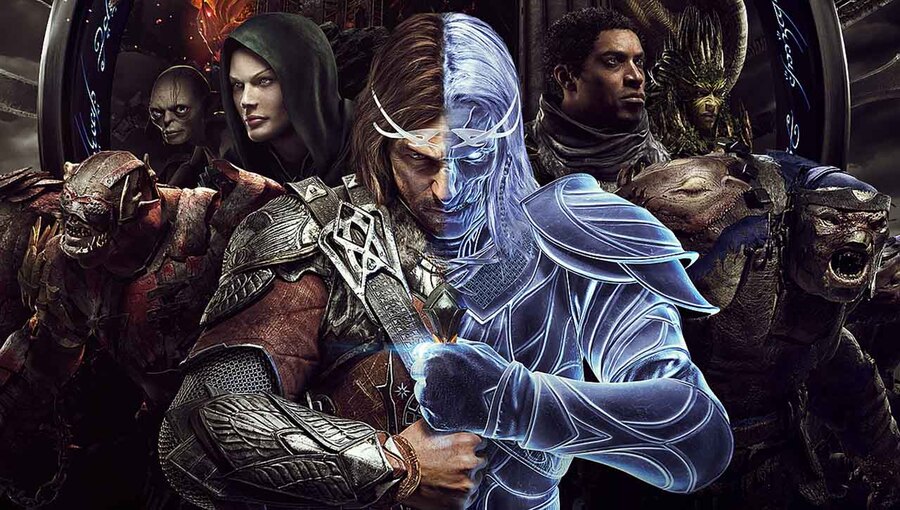 November 2020's PlayStation Plus games are available to download now from the PlayStation Store. Well, most of them. Both Middle-earth: Shadow of War and Hollow Knight: Voidheart Edition — the month's two PS4 titles — are now yours to play if you're a subscriber.
Meanwhile, Bugsnax, the first PS5 game to be featured on PS Plus, will arrive alongside the next-gen console later this month. You'll be able to download it from the 12th November in the US, and the 19th November in Europe.
According to the public poll that we posted over the weekend, most of you seem quite content with November's lineup. 66 per cent of readers said that the game selection is either okay, good, or very good. Shadow of War was also voted as November's most anticipated PS Plus title.
Will you be playing any of these games? Raise an army of orcs in the comments section below.