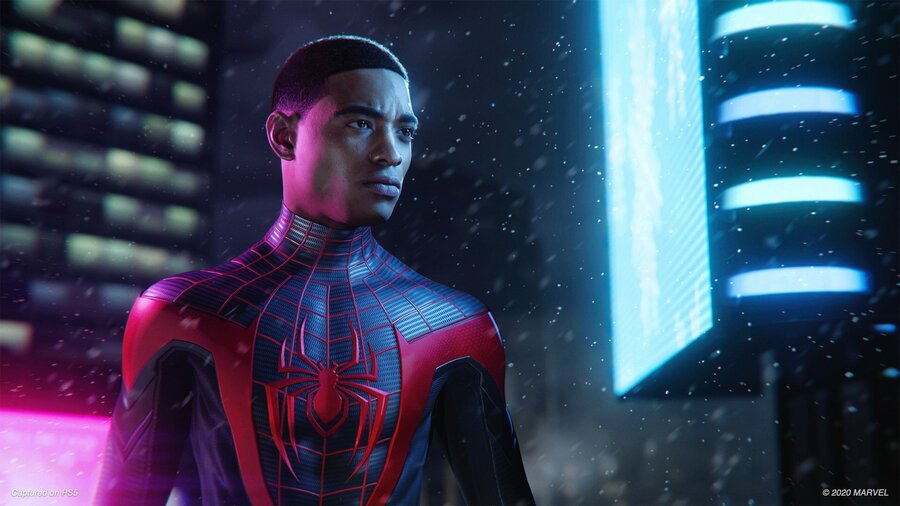 Insomniac Games is very wary of spoilers for its latest title as the PlayStation 5 comes into view. Marvel's Spider-Man: Miles Morales is launching day and date with the new console, and that of course means the game is with the media, and is also being sent out to retailers around the globe. As people begin to get their hands on copies of the title, it's possible that spoilers might start popping up.
The developer's community director James Stevenson has warned fans to watch out for leaks as we enter the final few days before release.
We've seen reports of one or two spoilers from Miles Morales popping up online recently, so do stay vigilant if you want to go into the game knowing as little as possible. There's just a week to go, people!
Are you looking forward to playing Marvel's Spider-Man: Miles Morales on PS5 launch day? Steer clear of Reddit in the comments section below.
[source twitter.com, via videogameschronicle.com]