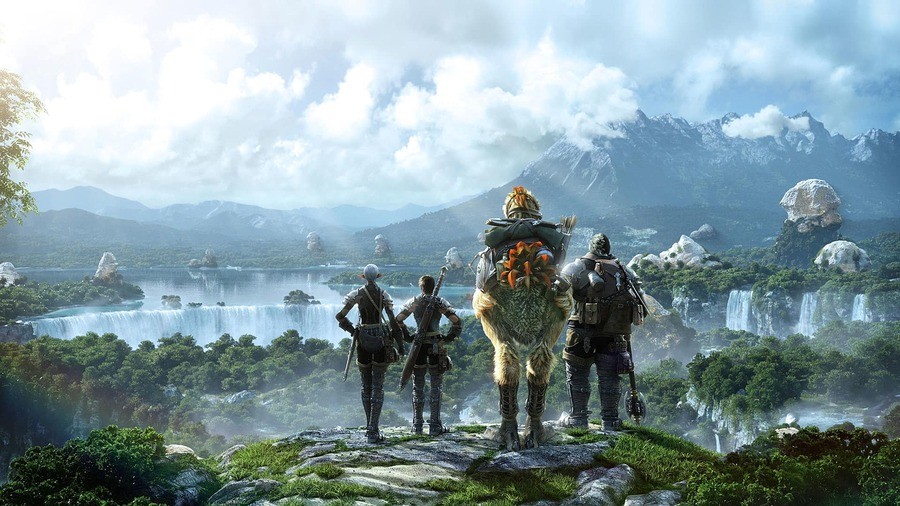 Square Enix will be hosting a special announcement showcase on 5th February 2021 for its grand online MMO Final Fantasy XIV, where a number of "cool things" will be shown. The broadcast will include a live interpretation from Japanese to English, meaning European and US players will be able to follow along. The live stream will start at 1:30am GMT/ 5:30pm PT/ 8:30pm ET.
Final Fantasy XIV fans speculate this event will play host to the announcement of the game's next major expansion, which would have originally taken place during a Fan Fest this month. That was obviously cancelled due to the coronavirus pandemic. There's also a chance we'll learn of the PlayStation 5 enhancements, which are said to include faster loads and better performance on the current-gen console.
What do you hope to see from Square Enix? Something else besides a new expansion and PS5 upgrades? Share your hopes in the comments below.
[source twitter.com]