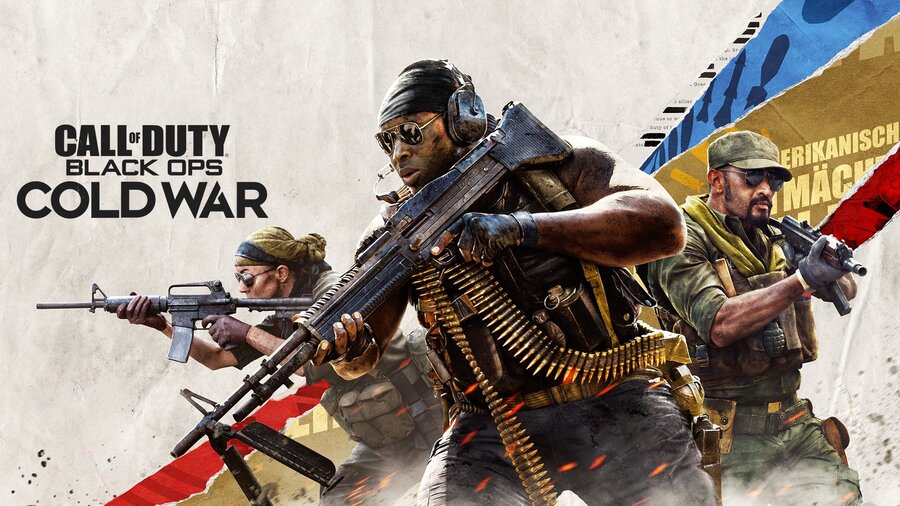 Well, this is going to be really easy to explain. Following the launch of Call of Duty: Warzone, the free-to-play Battle Royale shooter has become a big enough deal to where Activision feels the need to combine and streamline its progression across another two games. Call of Duty: Modern Warfare has always been in sync with it, but now it's time to add Call of Duty: Black Ops Cold War into the mix. Starting in December once Season One of the newest Treyarch title begins, the likes of player progression, weapon progression, Operator selection, and Battle Pass progression will all be synchronized.
Essentially, something you do in one game is going to have an impact inside the other. This all works to ensure every weapon and item in Black Ops Cold War will be available in Warzone while everything you've already unlocked in Modern Warfare will stay there too. This is all about fuelling the Battle Royale mode even further, giving it even more free content. Battle Pass unlocks will only reward items for Warzone and Black Ops Cold War with the start of Season One, but you will still be able to reach new tiers by playing Modern Warfare multiplayer.
Better yet, cross-play and cross-generation play ensure none of your friends will be left behind during those nightly rituals. It's a lot to take in, right? Black Ops Cold War content is coming to Warzone, all your loadouts are still available, and your progression through the upcoming Battle Passes is now tied to three games rather than two. Good? Good.
Are you still playing Call of Duty: Warzone like this scribe? Share your thoughts on this info in the comments below.
[source callofduty.com]