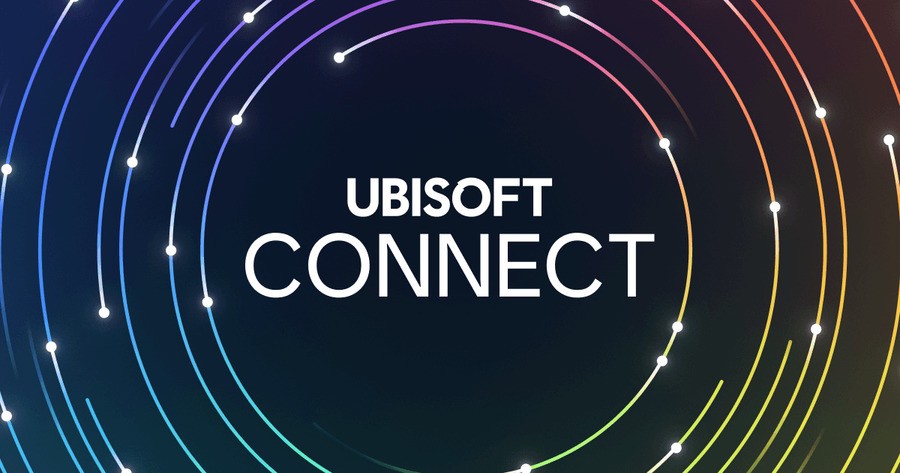 Ubisoft has unveiled Ubisoft Connect, its new "ecosystem" that'll run through all of its upcoming games. Billed as the "unification" of services such as Ubisoft Club, Uplay, and the publisher's loyalty program, it's an attempt to bring everything together under one brand. In the long run, this change probably won't have much of an impact on how you play your Ubisoft games, but we can appreciate the more straightforward approach that the publisher appears to be taking.
So Ubisoft Connect will feature in all of the company's upcoming software — but what about its old games? Well, it'll still track things like stats and leaderboards, but you won't be able to make use of the service's "challenge system" in order to unlock in-game items. Fortunately, to make up for this, Ubisoft has decided to simply give all of these rewards away so that no one misses out. The next time you boot up an already released Ubisoft title, all of those old Uplay or Ubisoft Club rewards should be unlocked.
Anyway, you can read the full and official FAQ through this link. Did you ever make much use of things like Uplay or Ubisoft Club? Connect in the comments section below.
[source ubisoftconnect.com]