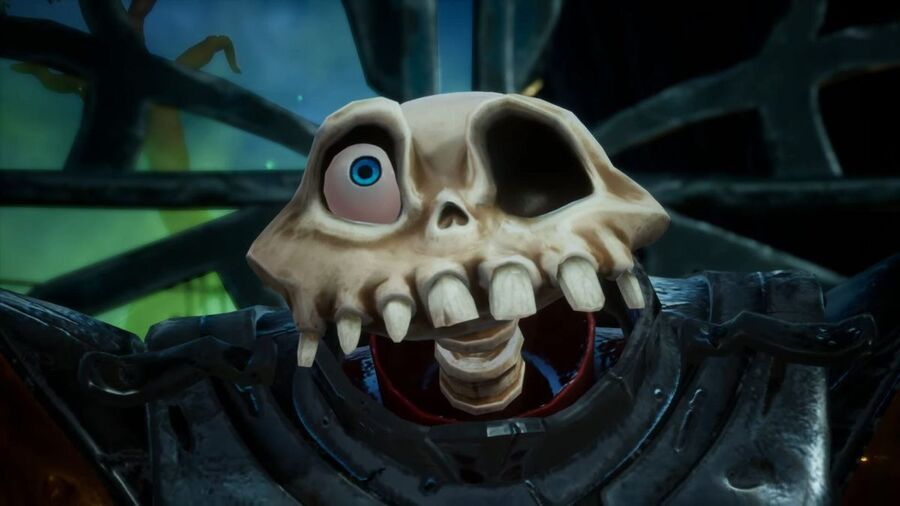 Happy Halloween, everyone! It's not going to be the same this year given the current climate, but we reckon it's important to make the most of what you can right now, so whether it's enjoying a spooky movie or huddling around a scary game – make the most of what you can!
Sammy Barker, Editor
There'll be no spooky games for me this weekend, as I'm far too busy with a certain next-gen console. I can't really say what I'm playing without sounding like I'm bragging – you probably have a good idea, though!
Stephen Tailby, Associate Editor
Bugsnax. That is all.
Liam Croft, Senior Staff Writer
My Halloween plans are already set with The Dark Pictures Anthology: Little Hope. You can look forward to my review of that one next week, but I'll also be mixing things up with a bit of Carto on Xbox Game Pass.
Simon Fitzgerald, Reviewer
This weekend I will be diving head first into bundles of hay in Assassin's Creed Brotherhood in an attempt to clear the Ezio Collection from my backlog before the next generation hits us. Other than that a few games of Rocket League and Fall Guys are sure to fill those spare few minutes that I find.
---
What are you playing this weekend? Will you be doing anything for Halloween this weekend? Trick or treat in the comments section below.