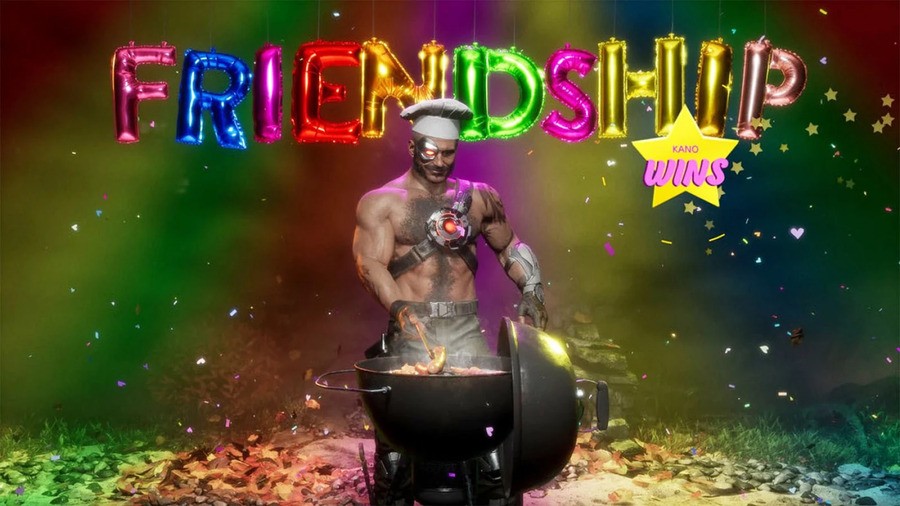 That concludes an absolutely colossal week of PlayStation 5 news. Are you feeling more knowledgeable than you were this time last weekend? We hope so! There's almost a month until the system launches now, so let's WAYP.
Sammy Barker, Editor
I'm playing Mortal Kombat 11 and FIFA 21. Unfortunately, I keep getting the two muddled up, so you can imagine my dismay when I keep getting red cards for attempting to decapitate Liverpool players.
Stephen Tailby, Associate Editor
Despite taking a beating playing Crash Bandicoot 4: It's About Time for the site, I'm going to be jumping back in this weekend. I want to try and get the last few character skins and work towards getting all the gems. There's also Fall Guys, which has had a serious performance bump on a standard PS4 with the Season 2 update. Now I can perpetually fail at 60 frames-per-second!
Liam Croft, Senior Staff Writer
It's my birthday this weekend so in-between eating slices of cake, I may not have a whole lot of time to do some good old video game playing. I do have Crash Bandicoot 4: It's About Time and Amnesia: Rebirth to tempt me away from board games with the grandparents though, and that's a pretty inviting offer.
---
Let's all wish Liam a very happy birthday in the comments section below. Oh, and let's try to get him to share some of that cake as well!