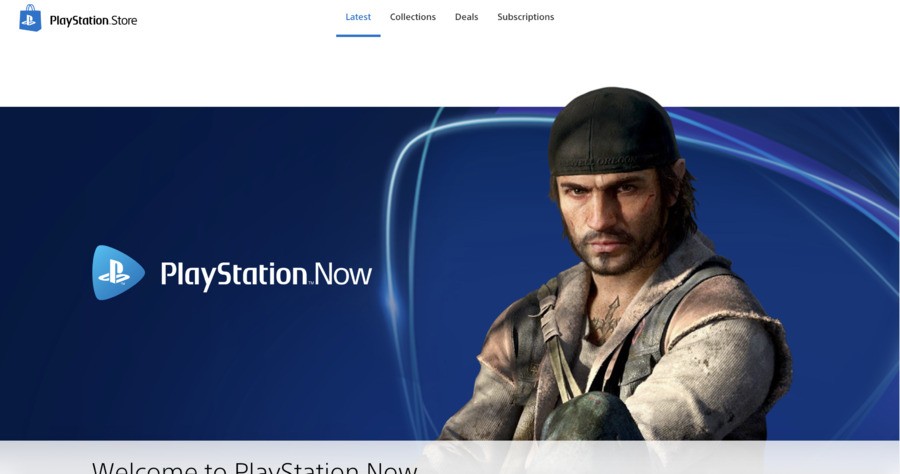 Update: Your mileage may vary, but the new PlayStation Store appears to be rolling out globally right now. While we're still not seeing it here in the UK, many reports on social media are flooding in that it's currently going live around Europe. We'll keep you updated as and when we learn more.
---
Original Story: As previously reported, Sony is slowly rolling out the new browser-based PlayStation Store in some territories, and first impressions are not good. While the existing web store is pretty creaky these days, the new look replaces its dark colour scheme for something much brighter, which isn't sitting well with some users.
In truth, it's pretty darn minimalistic – almost to a comical degree. These early screenshots, captured by Toumari on ResetEra, show acres of white space and not much else. While we're yet to use the page ourselves, early reports say it's lacking even the most basic functionality, like screenshots of the games.
Of course, we should probably reserve judgment at this stage because the new design isn't live globally yet. Presumably the platform holder is still making preparations and adjusting things, and we'll need to wait for the final product before criticising it too heavily. For now, though, here's your first look – remember this will jettison PS3, PS Vita, and PSP games. A worthy sacrifice?
[source resetera.com]