Sony's yet to officially disclose how we'll get access to the PS Camera adaptor required to use PlayStation VR on the PlayStation 5, but it looks like the company's making preparations for new hardware purchases. Over in Japan, a couple of new PSVR bundles will ship with the required equipment to hook up to Sony's next-gen console, saving some headaches in the process.
You can see confirmation towards the bottom right of these boxes: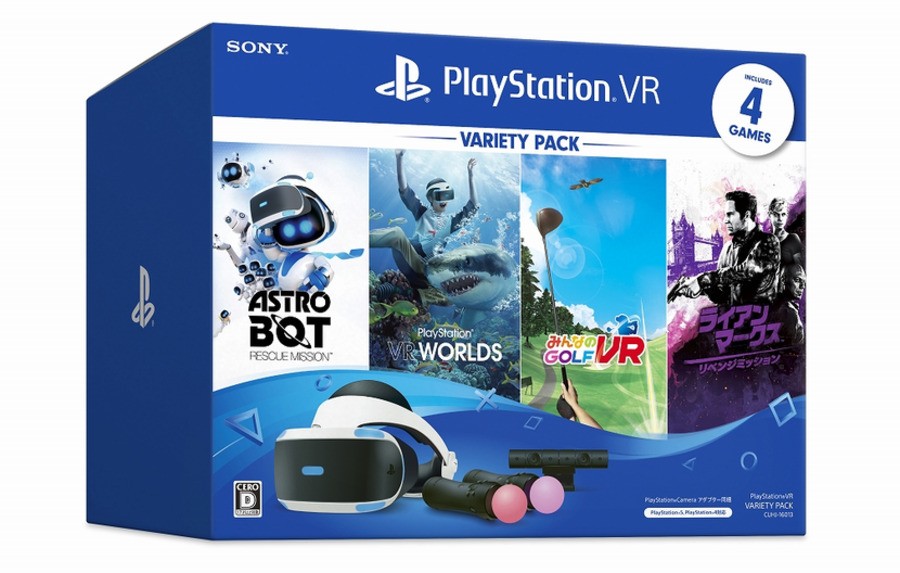 Both of these packs will be available in Japan from 29th October. There's no word on any new bundles for Europe or North America just yet, but we imagine Sony will ship some ahead of the holidays. Obviously, we'll keep you updated on any developments to the adaptor application process as soon as the platform holder shares more.
[source gamekult.com]