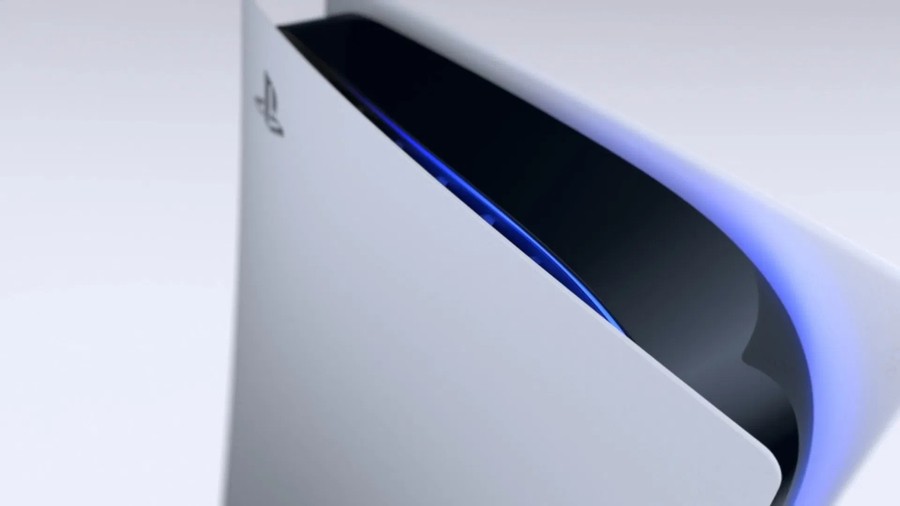 The PlayStation 5 just received a complete teardown from Sony, finally giving us an official look at the inner workings of the next-gen console. It's a fascinating video, but one aspect of PS5's design shouldn't go ignored: those big, white side panels. As is demonstrated in the teardown, the curved outer shell of the console is very easy to remove.
This doesn't confirm anything other than it should be pretty simple to access dust traps and upgrade the SSD storage. However, something that seems fairly clear to us is that these panels might be easy to remove because it makes them easy to replace, as well. This is speculation on our part, but we can see Sony selling all kinds of different coloured and patterned panels for those who aren't fans of the plain white look. The original PS4 console had a similar thing going on with that glossy faceplate, which was similarly simple to replace with different designs.
Again, nothing's confirmed at this stage, but it makes sense that Sony could be flogging all sorts of different side panels for your PS5. What do you think? Share your thoughts in the comments below.
[source News: PS5 Teardown Video Gets Up Close and Personal with the Console]