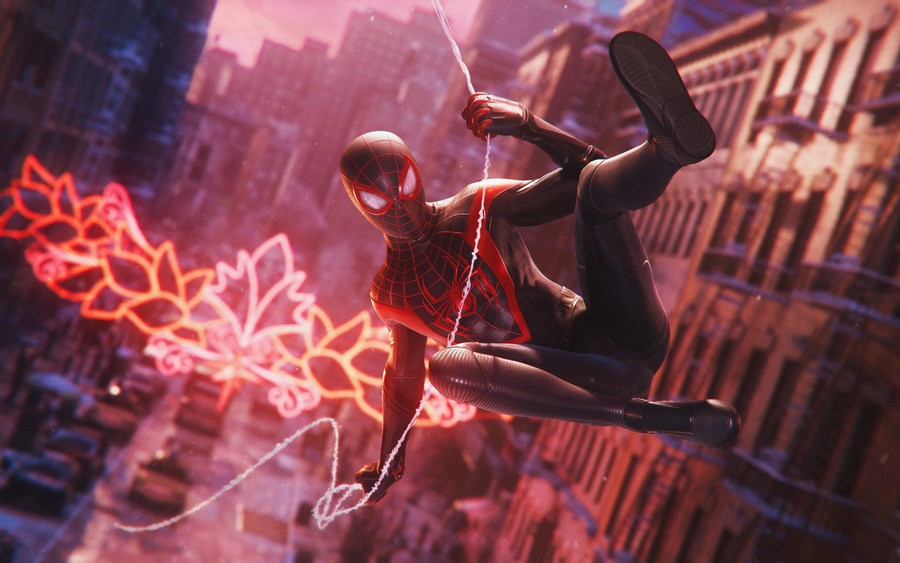 Sony deserves some serious praise for the line-up of PlayStation 5 launch games it has managed to put together in the midst of a global pandemic, and it's a factor that Jim Ryan believes separates the console's release from what has come before it. In a new interview with GamesIndustry.biz, the PlayStation boss touched on how Sony has grown its first-party studios organically over decades rather than whipping out the cheque book over and over again.
Ryan says: "It's probably not widely appreciated or understood, to what extent that we have grown our own game development capability organically over the course of this generation. Obviously, it's been helped by the acquisition of Insomniac, and it's wonderful to have them as part of the family. I would just invite anybody to look at the launch window line-up of the PS4 generation, or PS3 generation, and compare it to what we are going to bring in the equivalent phase of PS5. There's just no comparison."
Indeed, the PS3 launch line-up basically consisted of Resistance: Fall of Man and Motorstorm, while PS4 had Killzone: Shadow Fall and Resogun to shout about. But when the PS5 drops, there'll be Demon's Souls, Marvel's Spider-Man: Miles Morales, Sackboy: A Big Adventure, and Astro's Playroom. That's quite the difference, isn't it? This is something we called attention to in a recent article, and it only gets better as you factor in the titles scheduled for 2021 such as Ratchet & Clank: Rift Apart and Horizon Forbidden West.
Jim Ryan then goes on to explain that this is the result of "very, very steadily, carefully planned organic growth" instead of quick-fire spending sprees. "Very quietly, in a very PlayStation way, we've been building something quite special with these studios [referring to Sucker Punch Productions]. You can do it with frenzied acquisition, or measured acquisition, or you can do it organically."
[source gamesindustry.biz]