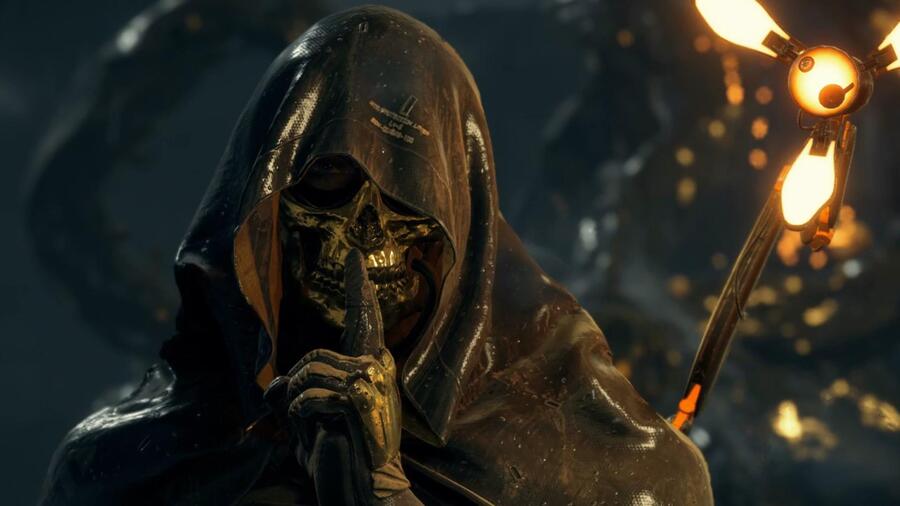 Kojima Productions is working on something new. That's it. That's the article.
After the launch of Death Stranding on PlayStation 4 and the subsequent PC port, it seems work has finally begun on the next project from Hideo Kojima and his team. What kind of game is the Tokyo-based studio making next? Unfortunately, there's next to no info right now.
However, we do know the developer is hiring in lots of key areas. Kojima Productions is looking for programmers, game designers, writers, artists, and more. You can view all the job listings through here, although descriptions are in Japanese.
Will this be a sequel to Death Stranding, or something entirely new? With Kojima, anything's possible. There's hope among fans that the team will put its hand to a survival horror title after Silent Hills was canned. Given the studio's last game, with its dark themes and eerie imagery, we wouldn't be at all surprised to see it go in this direction — but that's all speculation for now.
Anyway, hopefully it won't be too long before we learn more about what Kojima has cooking. In the meantime, what do you want to see next from Kojima Productions? Make connections in the comments section below.
[source kojimaproductions.jp, via twitter.com]