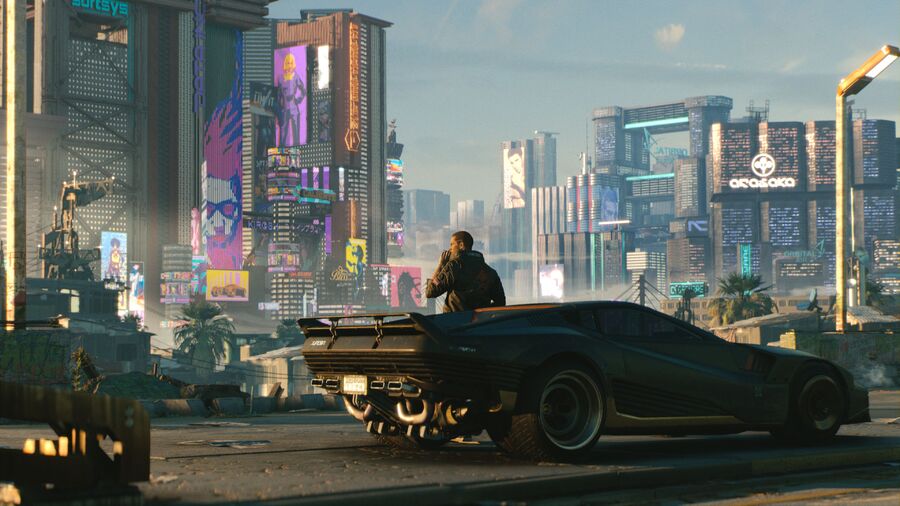 Are you hyped for Cyberpunk 2077? The game is set to launch on 19th November, and CD Projekt Red has been building enthusiasm for the RPG with its Night City Wire series. The videos have been providing fresh gameplay footage and deep dives on some of the game's systems, and there's another one just around the corner.
Night City Wire episode 4 is scheduled in for next week, on 15th October. It will go live at 9am PDT / 12pm EDT / 5pm BST.
As mentioned in the above tweet, the upcoming video will focus in on the vehicles of Cyberpunk 2077. We expect we'll see plenty of car-related gameplay, but the post assures there will be new announcements and more.
Will you be tuning in for some more Cyberpunk 2077? Get into gear in the comments section below.
[source twitter.com]