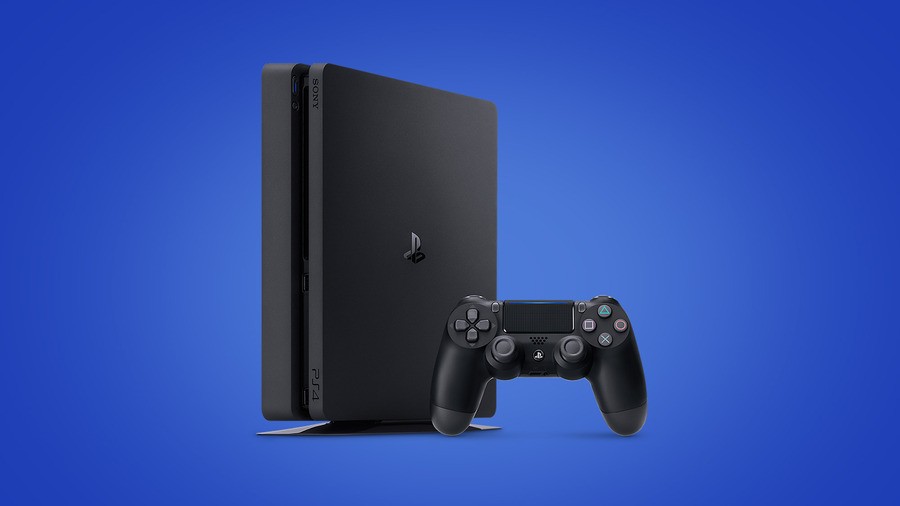 There's been a big brouhaha in recent weeks about select titles not supporting cross-save for free PS4 to PS5 upgrades. Marvel's Spider-Man: Miles Morales will allow you to transfer your data between consoles day one, for example, while third-party titles Yakuza: Like a Dragon, DIRT 5, and Maneater will not. We've been keeping tabs on the current cross-save situation through here.
As part of a PlayStation Blog post, Sony's Hideaki Nishino has explained that it's up to individual developers to implement the functionality. "The ability to transfer game saves between a PS4 version and a PS5 version of the same game is a developer decision, and will vary title by title for cross-generational games," he explained.
This is how it's always been on PlayStation platforms; there were quite a few titles with cross-save support on the PS Vita, but it was ultimately down to each individual developer to implement it. To be fair, it doesn't sound like Sony's solution is particularly streamlined; Sackboy: A Big Adventure will get a post-release patch to incorporate the feature rather than offer it at launch.
Our hope is that developers will be paying attention to the, er, robust consumer feedback, and will either patch the functionality at a later date or squeeze it in before launch. To be fair, this is only going to be a headache during this short window of cross-generational games, and it's reassuring to know that the feature is available to third-parties should they choose to implement it.
[source blog.playstation.com]