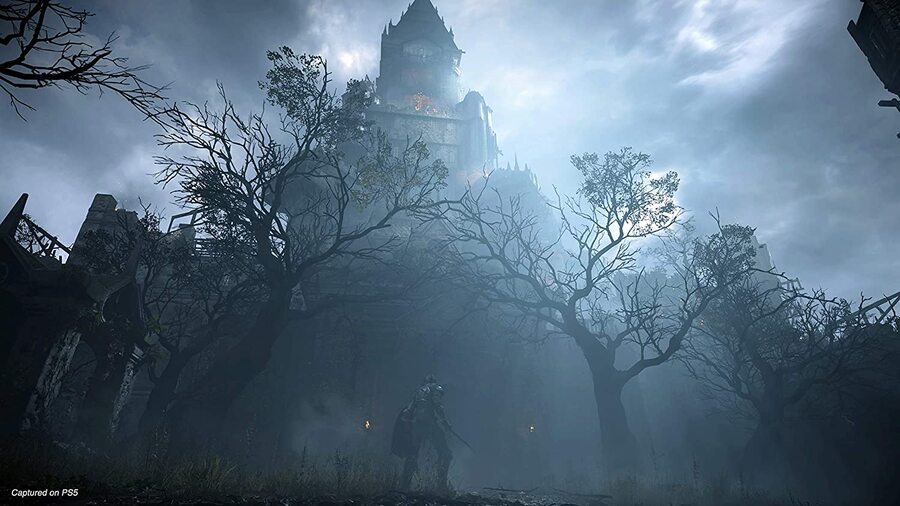 We're all dying to see Demon's Souls in action on PS5, but until that inevitable gameplay trailer arrives, we're going to have to make do with screenshots. Two new pictures have turned up on Amazon Australia, as reported on ResetEra.
The screens are accompanied by what appears to be placeholder box art for the anticipated PS5 exclusive. Placeholder or not, it looks pretty good. It also confirms that Demon's Souls has been rated for release in Australia. Could it be a launch game after all?
Anyway, the discovery of these new screenshots could mean that more information is heading our way soon, but obviously we'll have to wait and see.
Are you ready to gather some souls? Roll just at the right time in the comments section below.
[source amazon.com.au, via resetera.com]