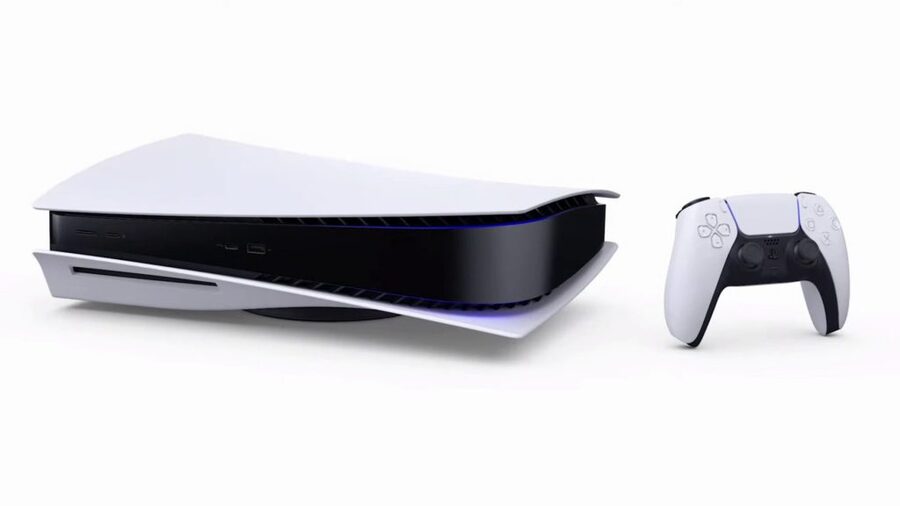 Sony's retreated to its underground lair following last week's mammoth PlayStation 5 reveal, which has left fans starved for news on the next-gen system once more. Fortunately, when the platform holder's not willing to speak, the community is able to build its own hype – like this tweet which has gone viral this week.
"Y'all still using 'Twitter for iPhone?'" the message asks, sent from 'Twitter for Sony PlayStation 5':
Our assumption is that this is fake, as it's easy to spoof the source of your tweets. The engagement, however – 20k retweets and almost 200k likes at the time of typing – is just another demonstration of how much pent-up demand there is for PS5 right now. Hopefully we get some more meaningful news from the Japanese giant in the coming days.
[source twitter.com]